1544 Hermitage Court
Built in
1950
/ Demolished in
2012
In tours
This building does not appear in any tours yet.
Last updated
Comments
Built in
1950
/ Demolished in
2012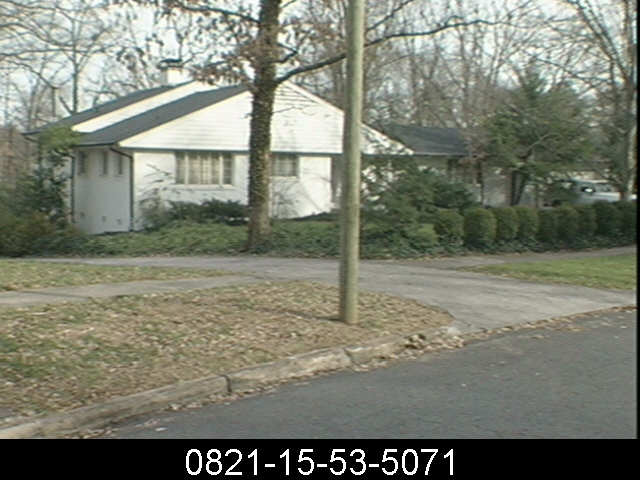 1999
(from Forest Hills National Register nomination application)
1544 Hermitage Ct.
Ca. 1950
Dr. Everitt I. Bugg Jr. House. Brick Ranch house with a hip roof, a shallow gabled front wing with a corner entrance porch with pipe supports, and metal casement windows. At the right is an attached 2-car garage. Diamond-pane sidelights flank the front door. The brick has been painted. Physician Everitt I. Bugg Jr.was owner-occupant in 1950.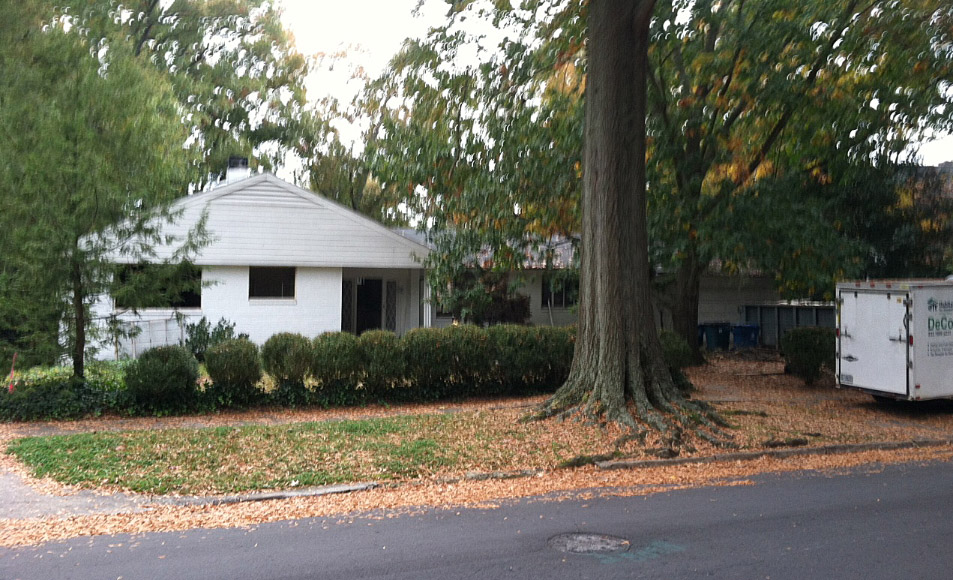 Demolished in 2012.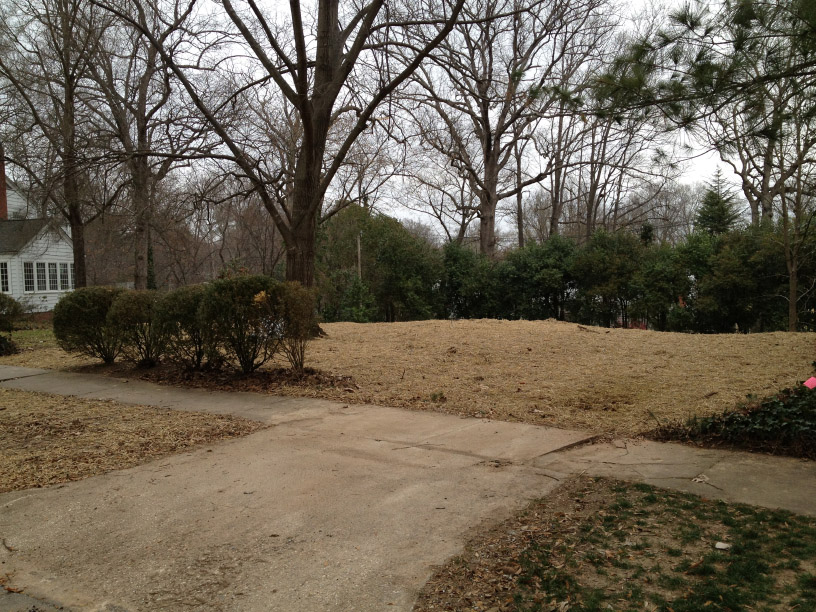 03.17.13