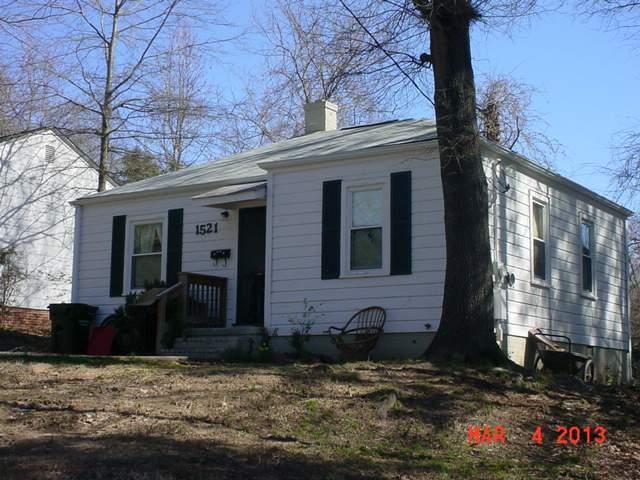 (Below in italics is from the National Register listing; not verified for accuracy by this author.)
House. Minimal Traditional-style 1-story house with hipped roof, German siding,
and 6/6 sash windows. Murray Heimburg was the occupant in 1952. [1952 CD)
In 1951, Murray Heimberg, a student, and his wife Laura lived in this home. In 1963 the resident was Henry Satterfield III, a salesman at Sears.