In tours
This building does not appear in any tours yet.
Last updated
Fri, 08/23/2013 - 10:49am by gary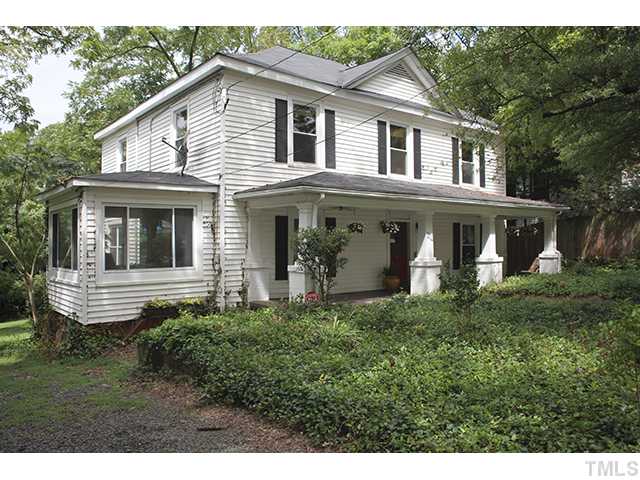 2013 (Triangle MLS)
(Below in italics is from the National Register listing; not verified for accuracy by this author.)
Two-story, double-pile house with a hipped roof, interior chimneys, a front cross gable, and 2/2 sash windows. The glazed and paneled door is sheltered by a hipped porch with Craftsman posts. The south side one-story sunroom was probably an open porch originally. In 1921, Octavius Crabtree, a superintendent, lived in a house on James St., and it was probably this house. In 1939 his widow, Ethel, was the owner-occupant.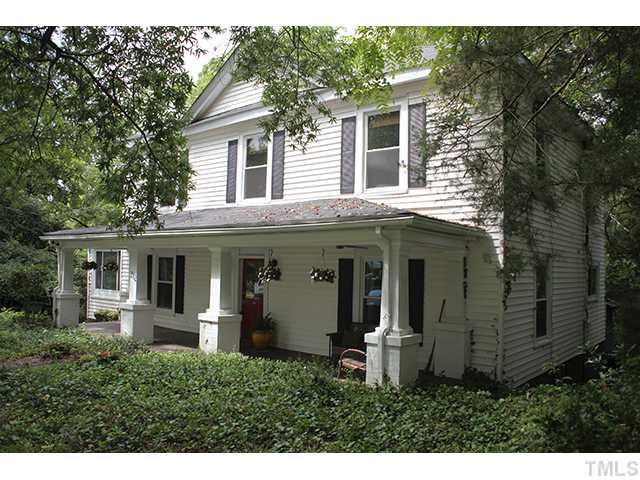 2013 (Triangle MLS)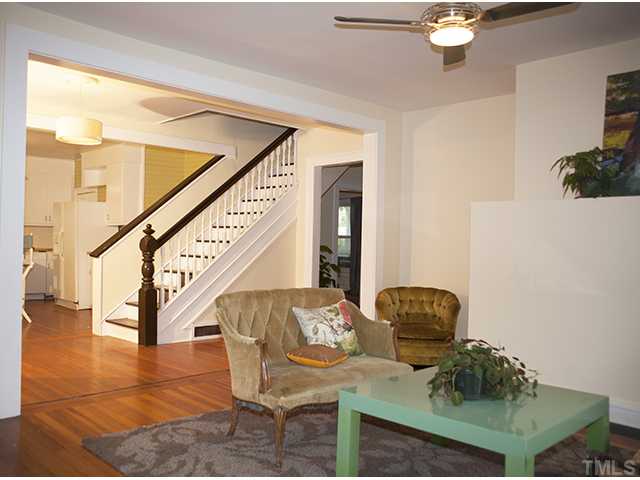 2013 (Triangle MLS)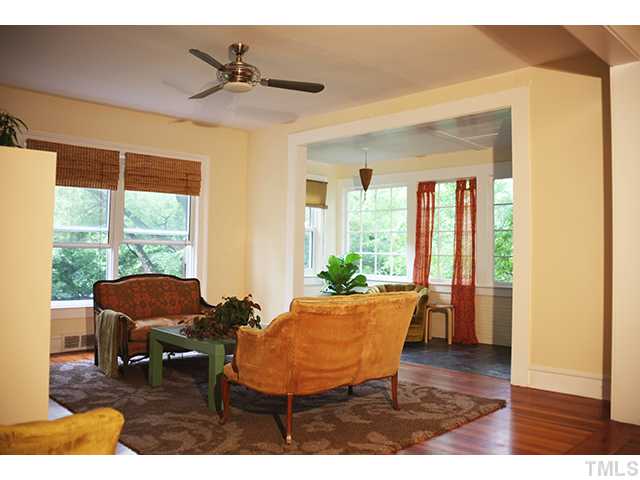 2013 (Triangle MLS)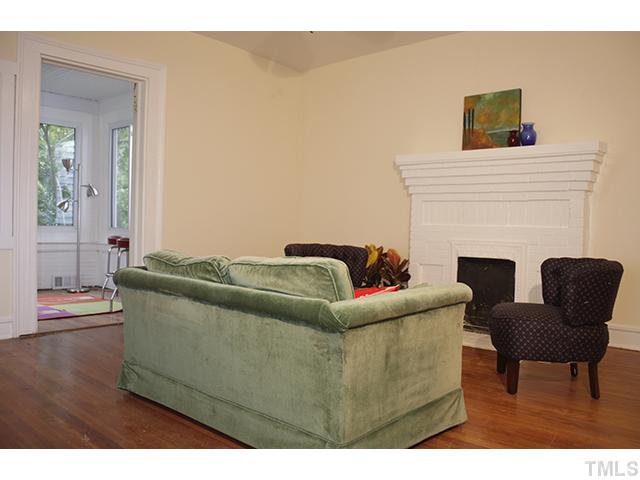 2013 (Triangle MLS)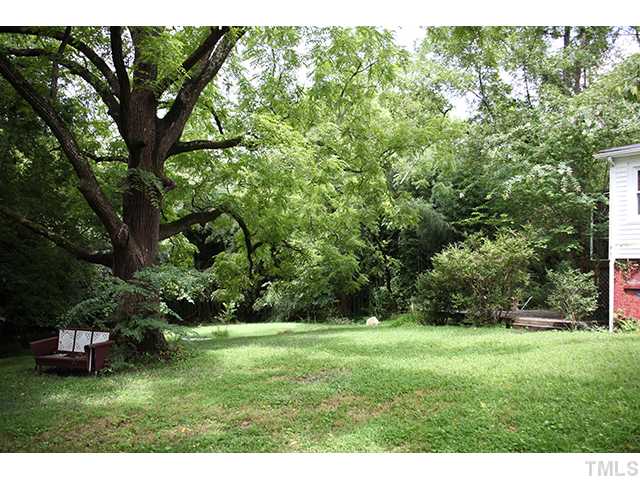 2013 (Triangle MLS)