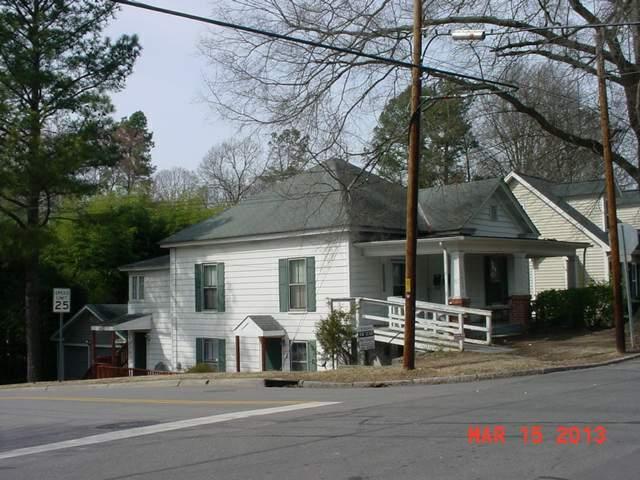 (Below in italics is from the 2003 Lakewood Park National Register listing; not verified for accuracy by this author.)
House. Pyramidal cottage with front-gabled wing, 2/2 sash windows, boxed eaves with eave retums, a glazed and paneled door with sidelights, and a hipped porch with Craftsman posts. Aluminum siding. In 1925 T. W. Baker was the occupant; in 1930 the house was vacant. [1925, 1930CD]. 
The home is currently owned by Bob Schmitz Properties and is split up into 3 apartments.