1417 JAMES ST
Built in
1915
/ Modified in
2005-2011
This 2 story "I-House" was originally owned by the Latta family. 
In tours
This building does not appear in any tours yet.
Last updated
Wed, 08/08/2012 - 7:39am by Karen
Comments
Built in
1915
/ Modified in
2005-2011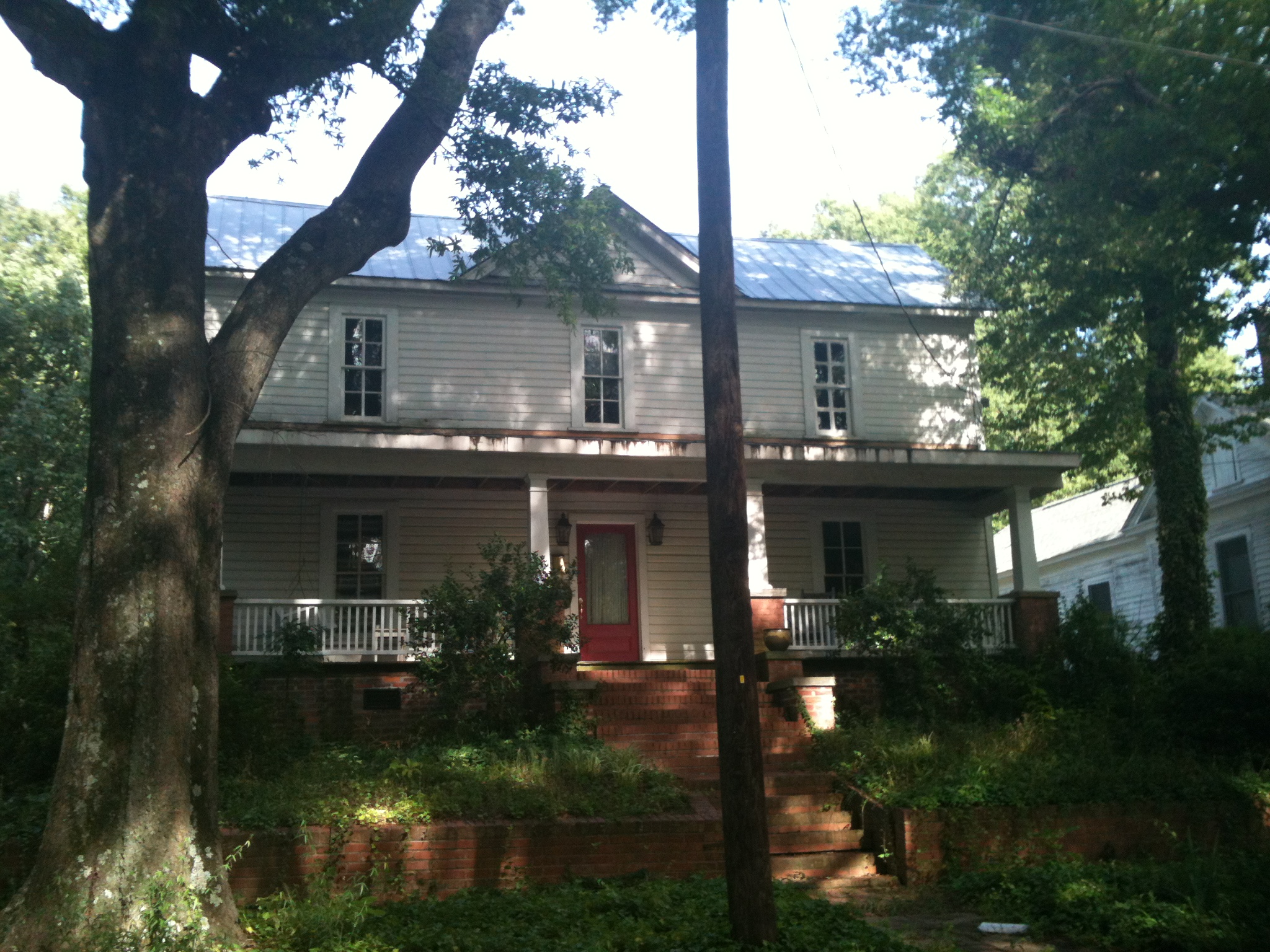 (Below in italics is from the 2003 Lakewood Park National Register listing; not verified for accuracy by this author.)
Latta House. Two-story I-House with German siding, 4/4 sash windows, glazed and paneled door, front cross gable, and a 1-story porch with brick Craftsman piers and replacement upper posts. The eaves are boxed. The earliest owners were the Lattas. By 1925 W. R. Maynard was the owner/occupant. [1925, 1930 CD; interview] 
I used to live on this block and this house has been gradually renovated over the past numerous years. It was always my favorite house on the block.