35.983077065006, -78.940190170482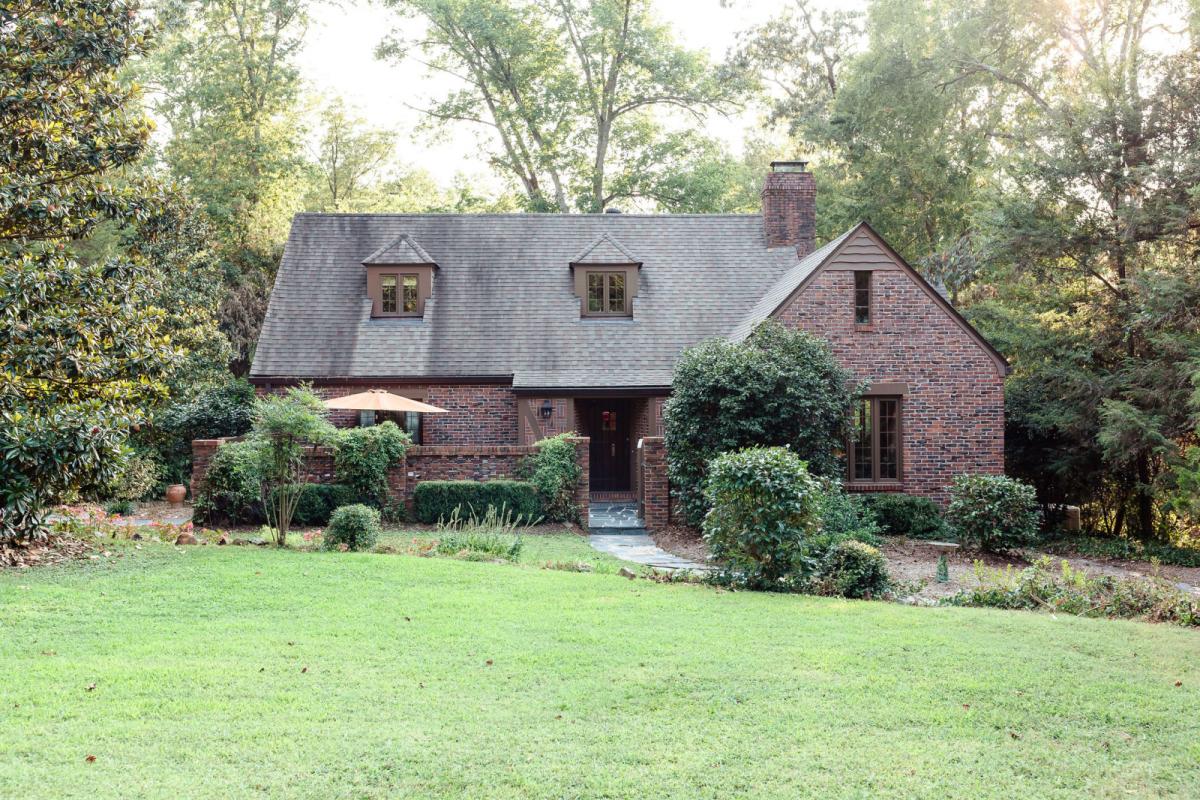 139 Pinecrest Rd. (Photograph by Pam Lappegard for Preservation Durham)
  What follows is an excerpt from the booklet for the 2021 Preservation Durham Historic Home Tour (
click here to learn more and get tickets
 to see this and other fantastic Tudor Revival homes across town in person October 16th and 17th!):  
Following the expansion of Duke University with the construction of West Campus in the late 1920s and early 1930s, Duke sought to entice faculty from around the country to move to Durham and teach at the university.  With the real estate market suffering the economic effects of the Great Depression, Duke decided to develop homesites on their forest property south of the new West Campus to sell to faculty members who would themselves oversee the construction of the homes.  The first development of this kind was the 100 block of Pinecrest Road, just outside the Durham city limits.  Homes on this road first appear in the 1932 Durham city directory, when four addresses are listed.  By 1938, fifteen addresses are listed, including 139 Pinecrest Road, the Walter McKinley Nielsen and Katherine Tryon Nielsen House, built in 1937.
Walter Nielsen was a physics professor at the then brand new Duke University, having joined the faculty in 1925 after receiving his Ph.D. in Physics from the University of Minnesota that same year.  He married Katherine Tryon, another Minnesotan, in the summer of 1928.  The couple and their growing family lived in at least six different houses and apartments around Durham before building their home on Pinecrest, underscoring the difficulty of finding satisfactory housing in Durham at this time....