118-120 EAST PARRISH
/ Demolished in
1970-1980
In tours
This building does not appear in any tours yet.
Last updated
Wed, 09/07/2011 - 11:12pm by gary
Comments
/ Demolished in
1970-1980
Some blocks are just really, really hard to put together a sequence of images for - the south side of the 100 block of East Parrish St. is one of those.
Below is one of the few views of the block face, with 108 East Parrish clearly visible, and the remaining structures rather fuzzy.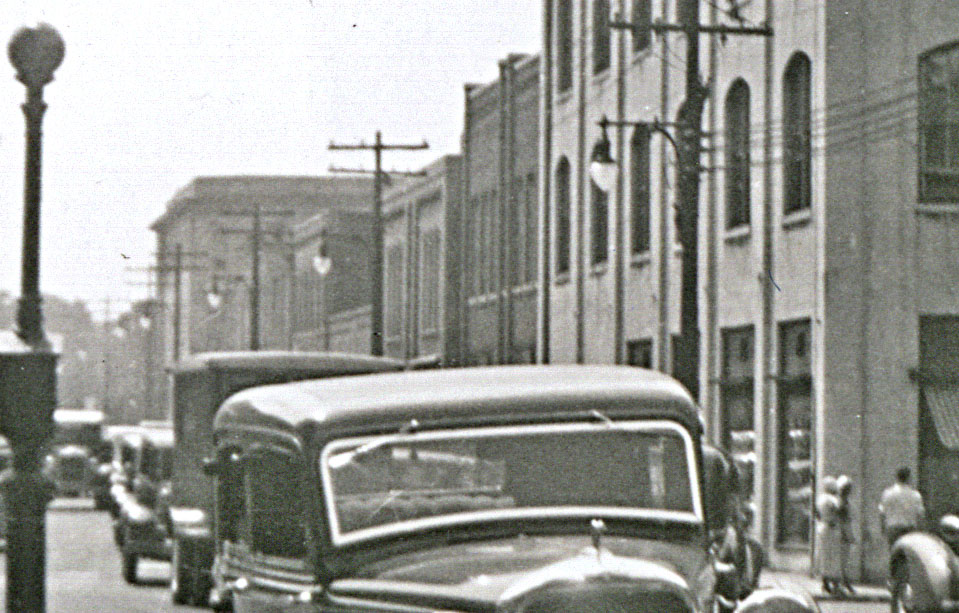 Looking east, 1940.
Another view of the block, from a colorized postcard, shows the block face, albeit without much detail.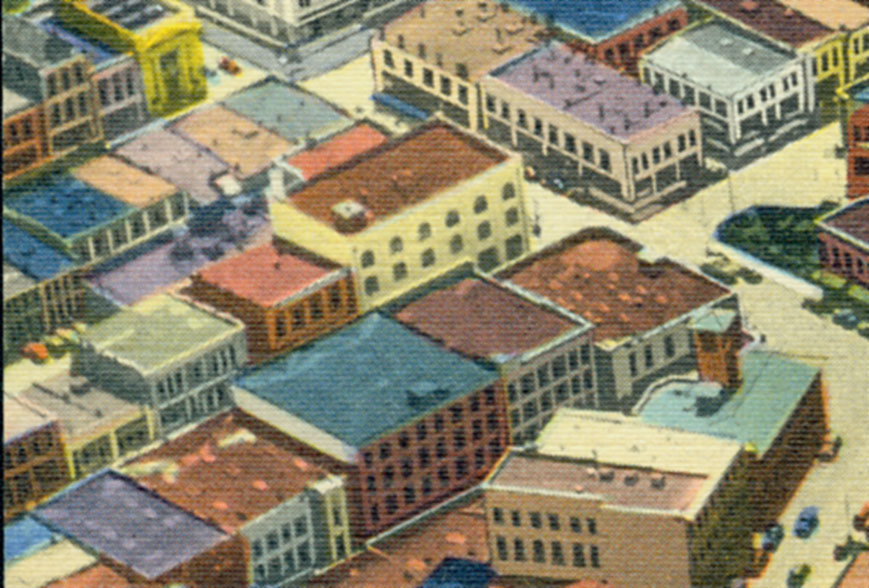 The "Oriental" - one of Durham's earliest Asian restaurants, was established in this block during the 1940s.

Looking west from the 200 block of East Parrish at night, early 1960s.
(Courtesy The Herald Sun)
Probably during the 1970s, 118-120 E Parrish was torn down and replaced with a brick neo-traditional building.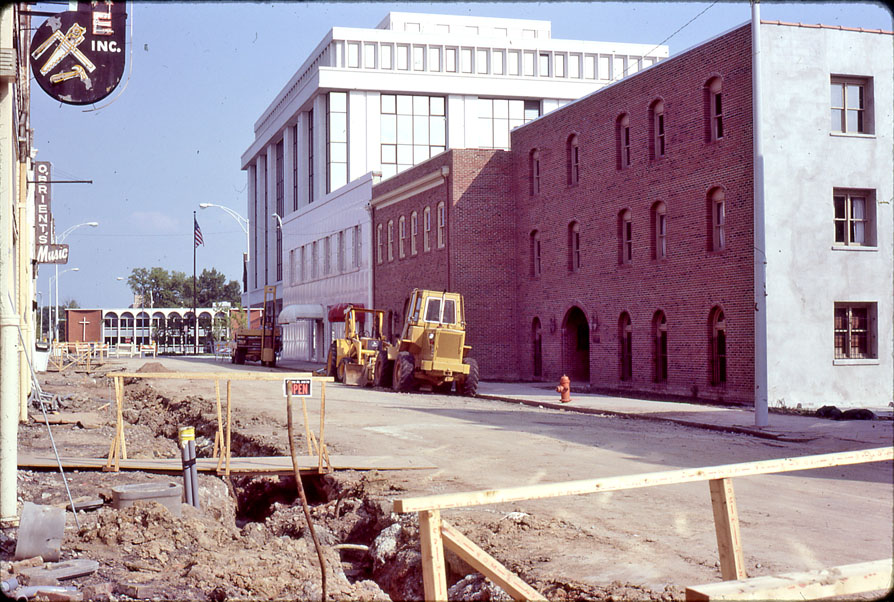 Looking east, 1980
!08 East Parrish remains the only well-preserved structure in the block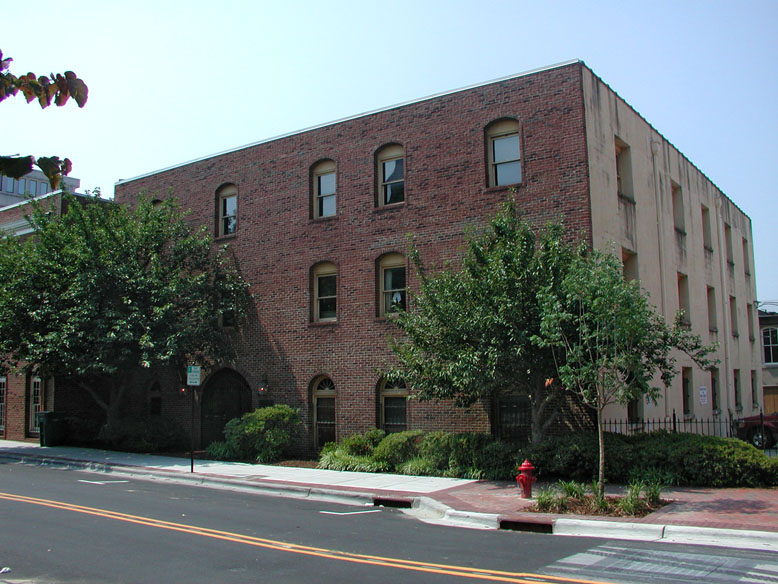 120 East Parrish, looking southeast 2007.