Year demolished
1950s-1960s
106 South Church St. was the Savoy Hotel, later the Royall Hotel, later the Durham Hotel. Photographic documentation of South Church Street is incredibly meagre, given how many people must have come in and out of Union Station in the early-to-mid 20th century.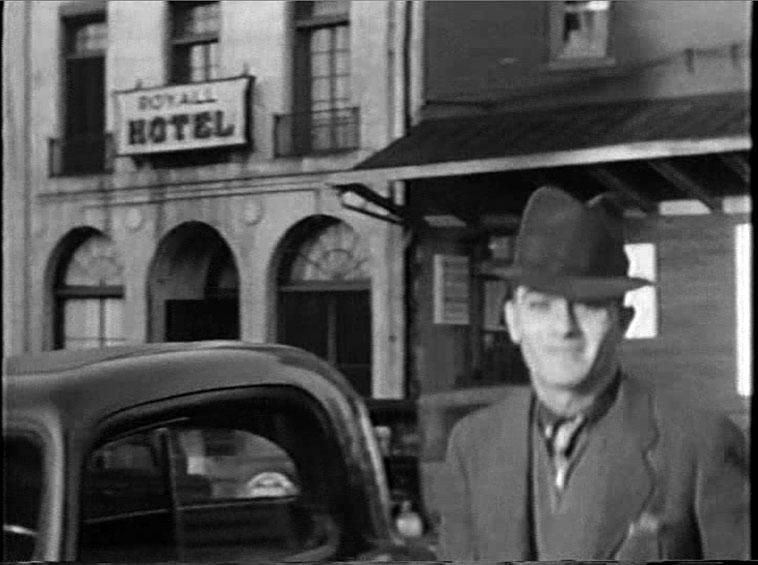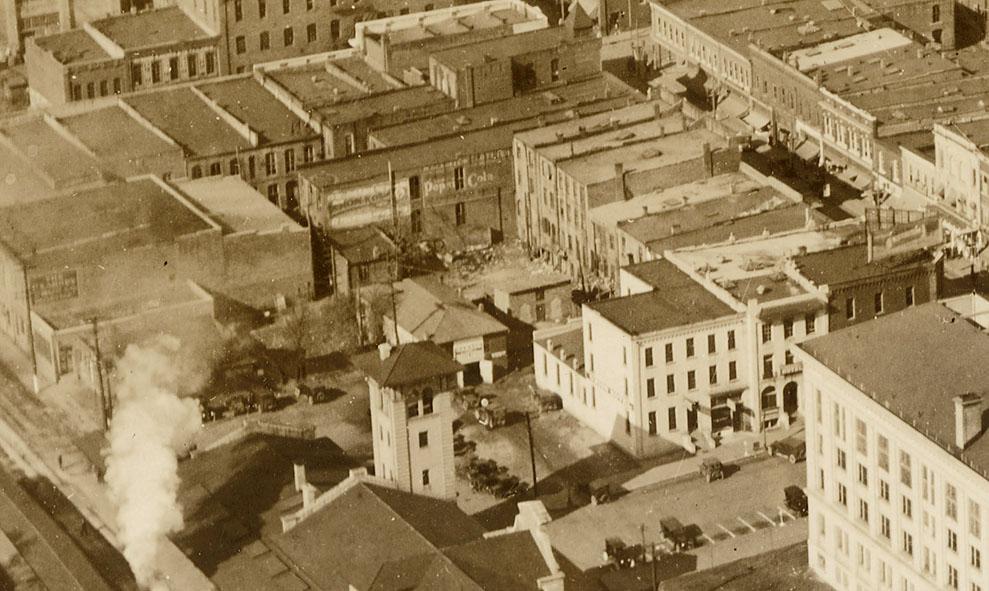 There were two buildings on the west side of South Church St. The Savoy Hotel was located at 108 S. Church St. ("Hotel" is barely visible on the above photo, just to the left of the courthouse.)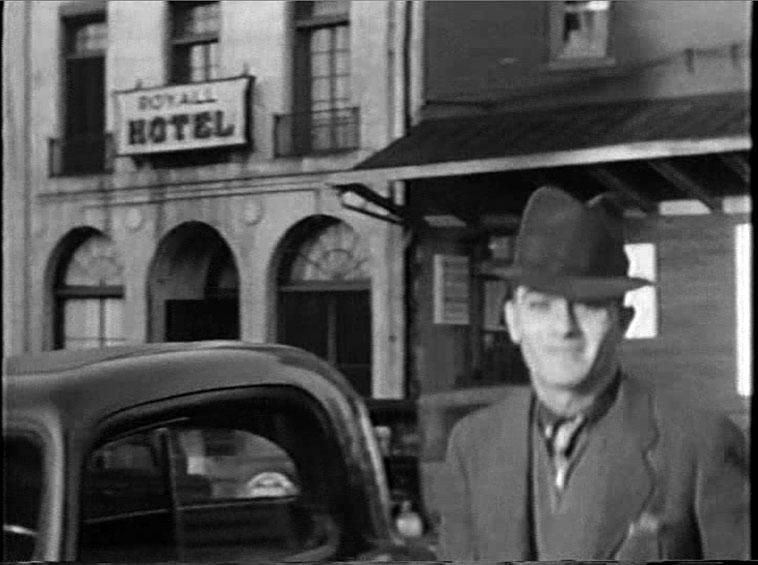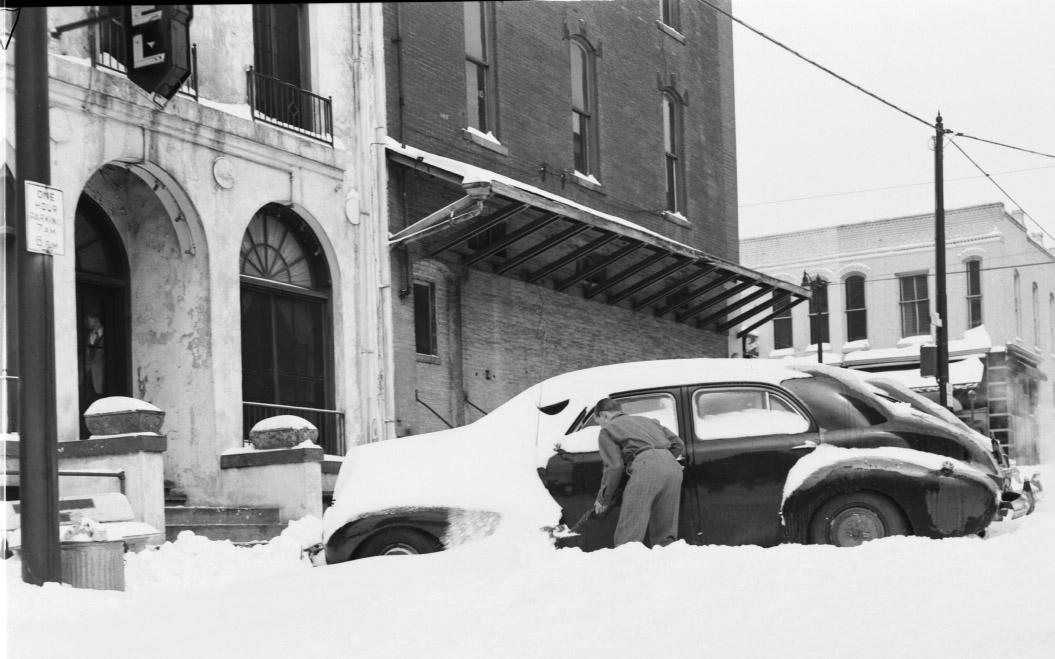 A partial view of the front facade after a snowstorm, 02.01.48
(Courtesy Herald-Sun)

The South Church St. buildings were torn down somewhere along the way - although photos of this block are so relatively non-existent, I'm not sure when. By 1965, the structures are gone, along with the Young Men's / Young Boy's Shop buildings.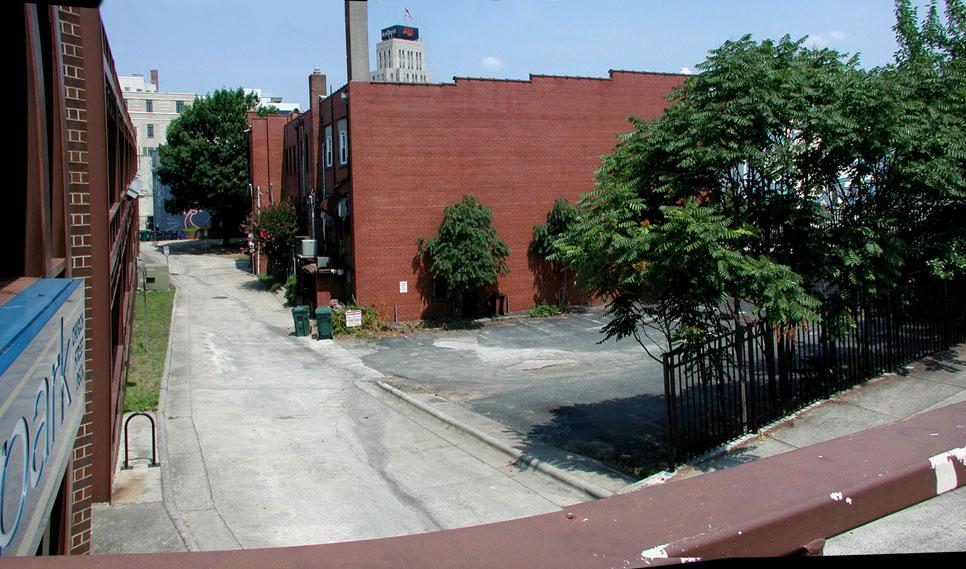 100 S. Church St., 2007