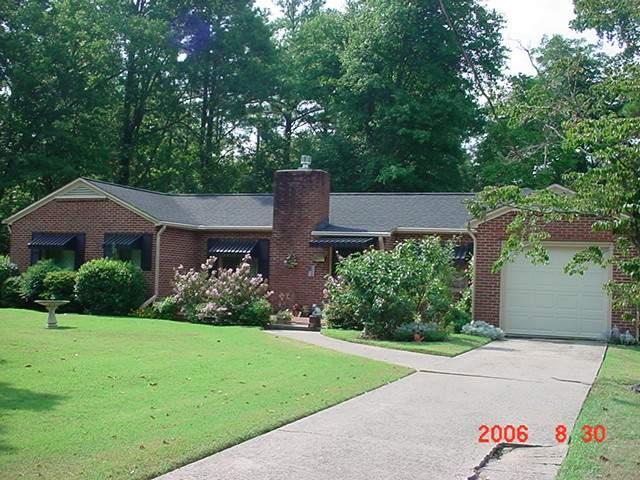 (Durham County tax office)

(Below in italics is from the National Register listing; not verified for accuracy by this author.)
Side-gabled brick Ranch house with a shallow gable-front wing at each end, a front chimney, replacement sliding windows, and an attached garage at the west end. CarlL. Peed, auditor with State Depruiment of Revenue, was the owner-occupant in 1955.