In tours
This building does not appear in any tours yet.
Last updated
Thu, 07/07/2011 - 11:06pm by gary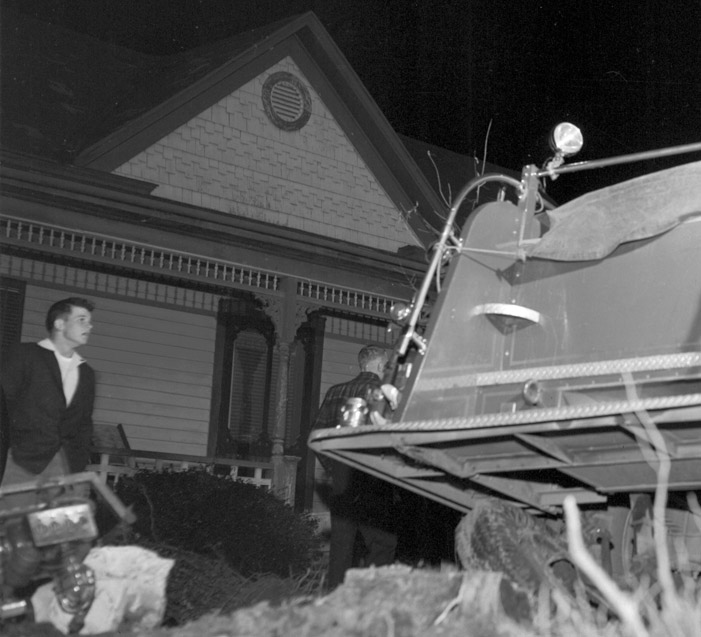 1005 North Mangum St., 12.22.57
(Courtesy The Herald-Sun Newspaper)
I assume this house may have been lost to fire at some point, as it seems odd to tear it down in order to replace it with the below.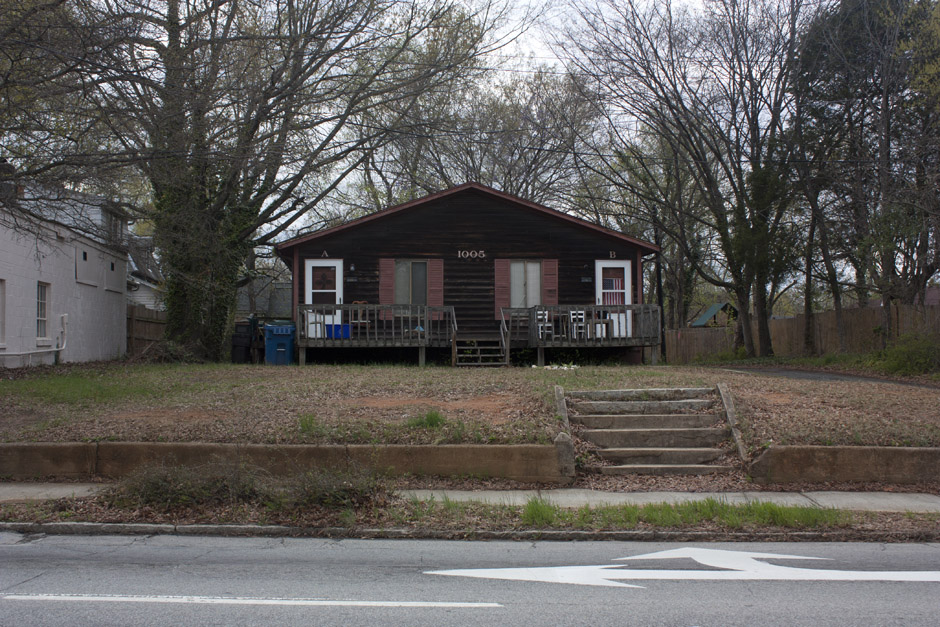 1005 North Mangum St., 03.28.11
Find this spot on a Google Map.
36.005727,-78.894421