In tours
This building does not appear in any tours yet.
Last updated
Tue, 04/03/2012 - 3:21pm by gary
Location
United States
35° 59' 4.254" N, 78° 54' 46.8612" W
US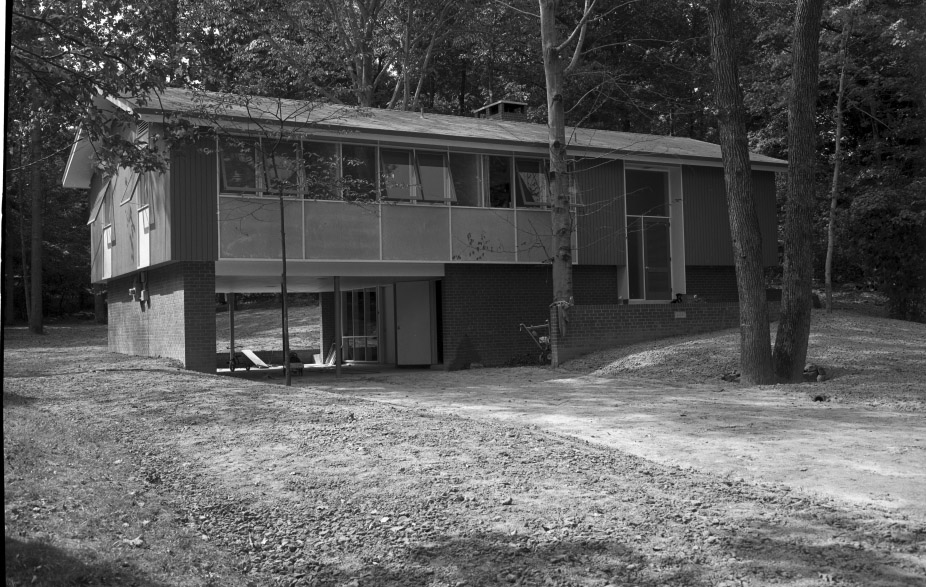 September 1960
Modernist brick side-gabled split level house with an overhanging upper level with vertical wood sheathing. The recessed entrance is glazed to the roof line, and a band of sliding wood windows occupies the left 2/3 of the façade. In the lower level is a garage. 1410 Shepherd Street, the adjacent house, is of similar design and age. This is not listed in the 1960 city directory.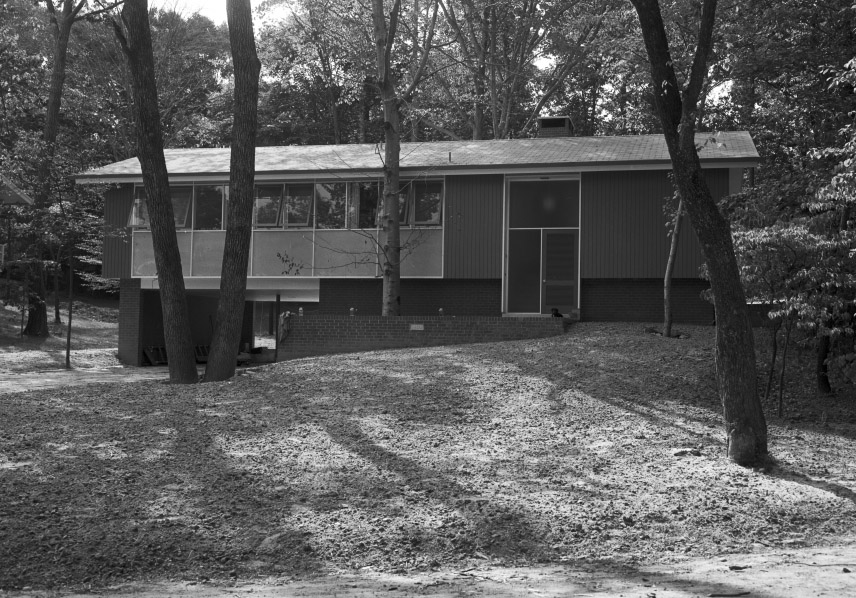 September 1960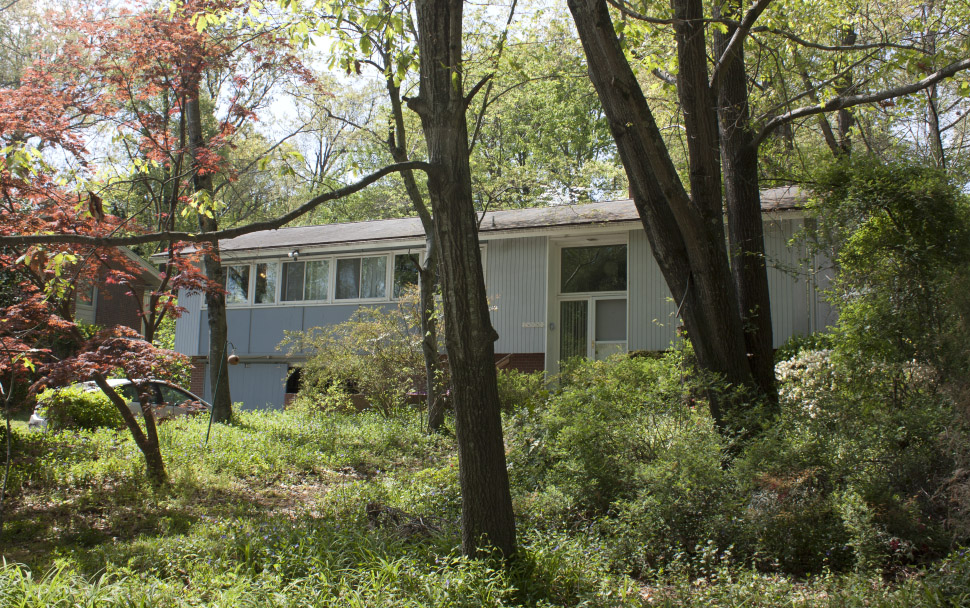 04.03.12