WATTS STREET GROCERY / 1202 WATTS STREET
In tours
This building does not appear in any tours yet.
Last updated
Fri, 08/19/2011 - 7:53pm by gary
Location
36° 0' 44.6436" N, 78° 54' 38.9376" W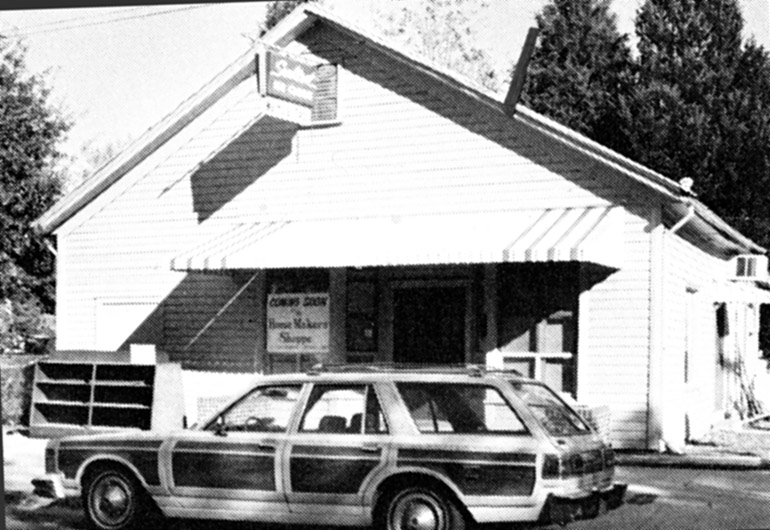 Former Watts Street Grocery, 1980.
There actually was a Watts (Street) Grocery before the restaurant of the same name opened in fall of 2007. Serving Trinity Park since, at the latest, the 1920s, the Watts Street Grocery was helmed by Robert C. Berry from the early 1930s to the mid 1940s. In the late 1940s, Jack Ennis was the proprietor. From 1950 to 1980, Mr. and Mrs. Ira J. Welch operated the store, which "handle[d] a general line of groceries and meats." In 1980, the store closed. I am unsure as to whether there were additional commercial uses of the store (such as "The Home Makers Shoppe") after that point, but it currently is used as shared office/studio space.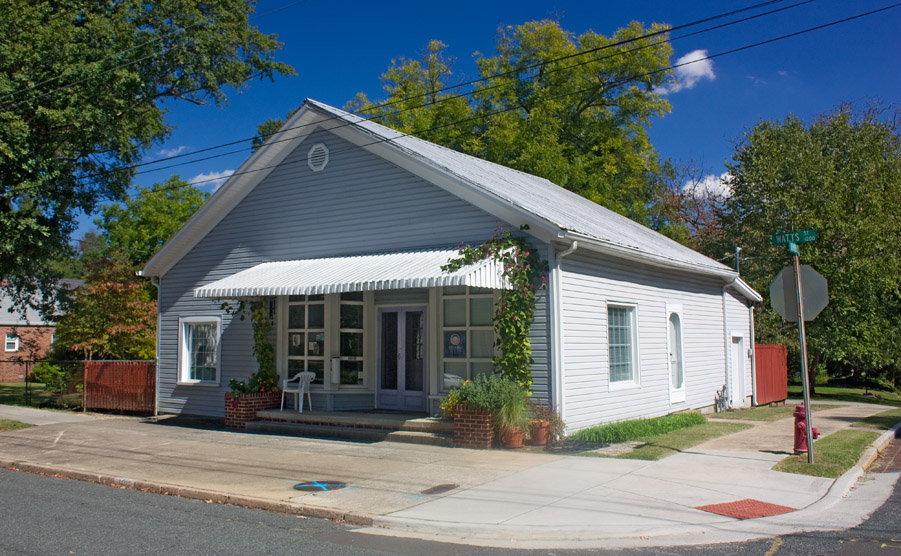 1202 Watts St., 10.09.09
Find this spot on a Google Map. 36.012401,-78.910816