In tours
This building does not appear in any tours yet.
Last updated
Wed, 11/02/2011 - 10:20pm by gary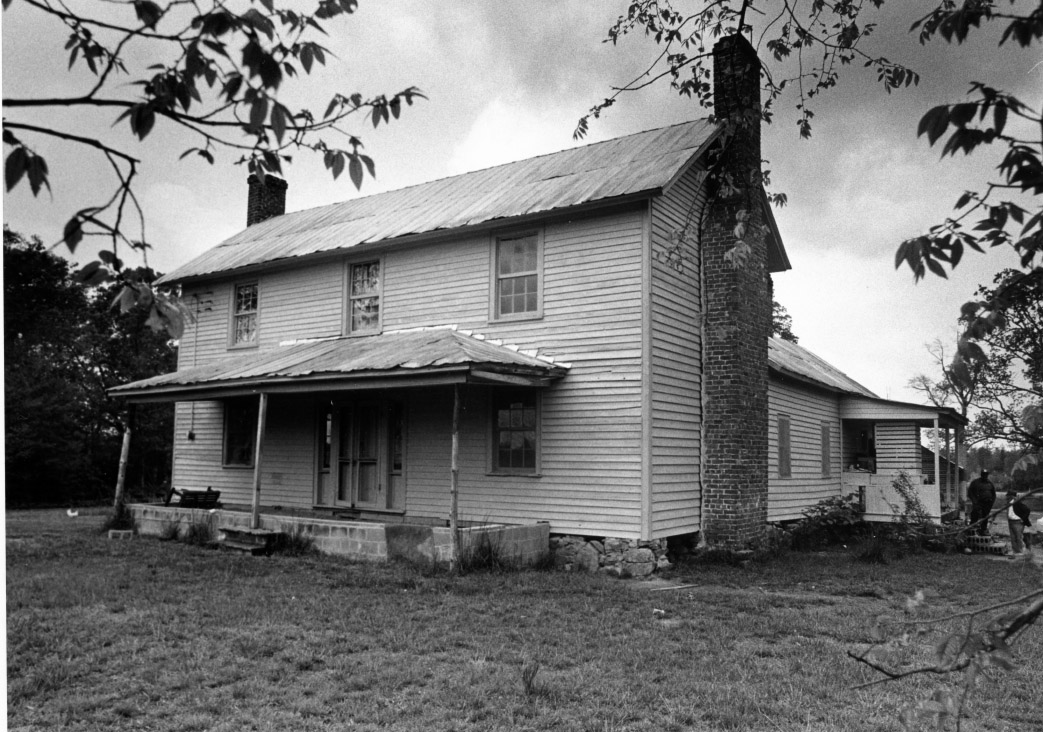 Per Wyatt Dixon, this was the John Wesley Umstead house, where Governor William B. Umstead grew up, in 1980. Dixon describes in his column:
Dixon doesn't give an exact location (amazing how rarely people do) and I've been surprised at how difficult it has been to ascertain where the US Senator and Governor was born and raised. Based on deed research and a 1914 map, I think I've pinned down the location of his father's farmstead. John Wesley Umstead, the father, was a son of Squire Umstead, who owned a large amount of acreage in northern Orange (later Durham) County. The various pieces of other evidence seem to corroborate the location. 
The house, I'm not no sure about. There's no evidence of it at this point, and the above house seems to resemble the Adolphus Umstead house in Bahama. Adolphus was a brother (one of 13 siblings) of John W. Umstead.