In tours
This building does not appear in any tours yet.
Last updated
My question is did Durham have a soapbox derby in the period 1945 to 1947 as I have a photo of what appears to be a small type racecar with Erwin Auditorium  on it?   Interesting enough, I am in it at about age one  with two men along side probably neighbors on what might have been near 1709 Bynum Street where we lived.   For years I never realized what this was about until a few months ago.  In time, I hope to be able to load a photo of it onto this web site as someone might recall this historic time and racer. 
My name is Ricky Pierce and was born Richard Henry Pierce, Jr. in Watts Hospital in Durham on March 16, 1947.   My dad was Richard Pierce or 'Dick" who grew up in Durham graduatiing from Durham High School in 1937.   He lived with his family at 1006 Alabama Avenue in Old West Durham where I visited my grandparents Henry and Sophia Pierce many times from 1947 to 1974.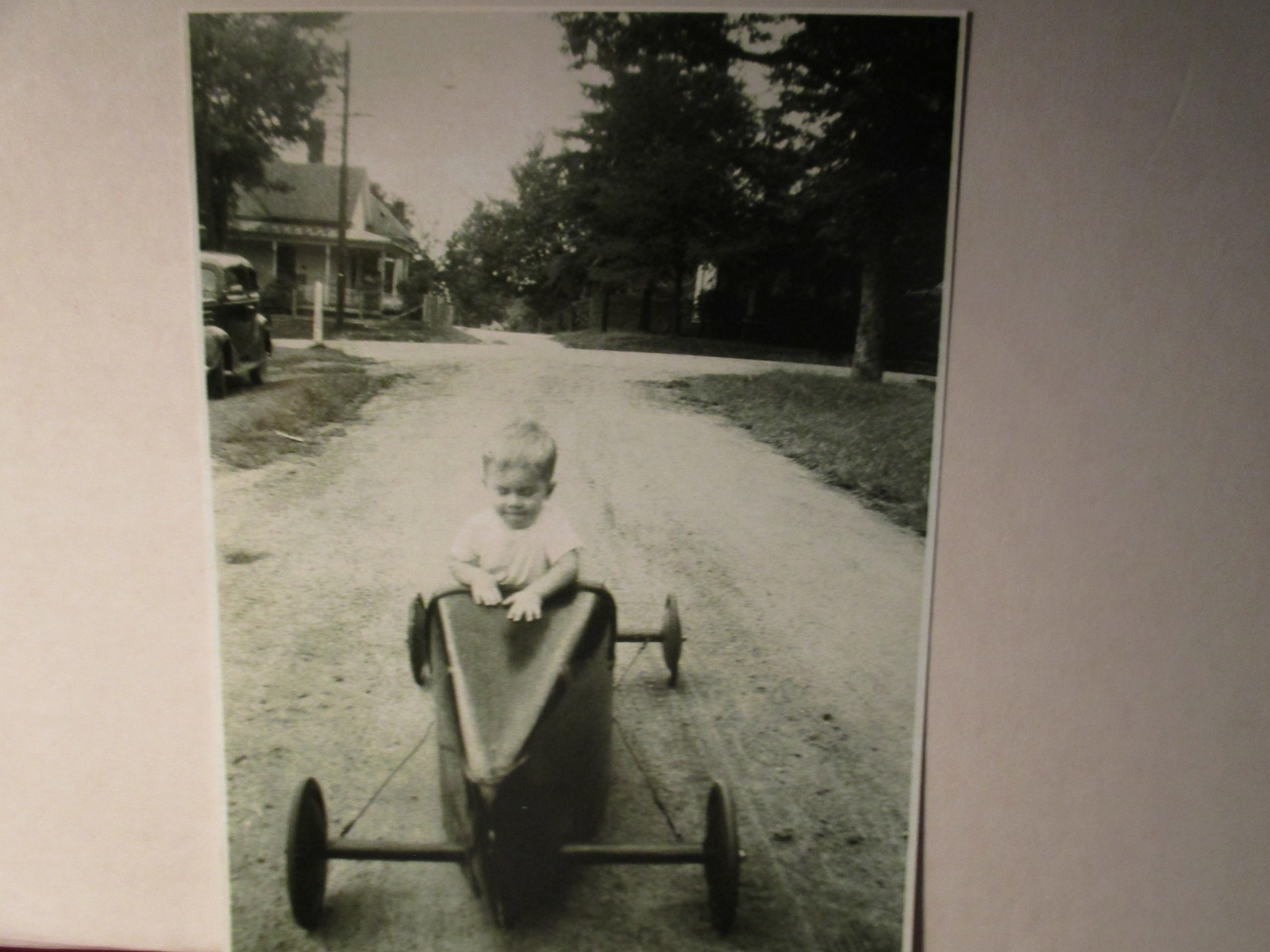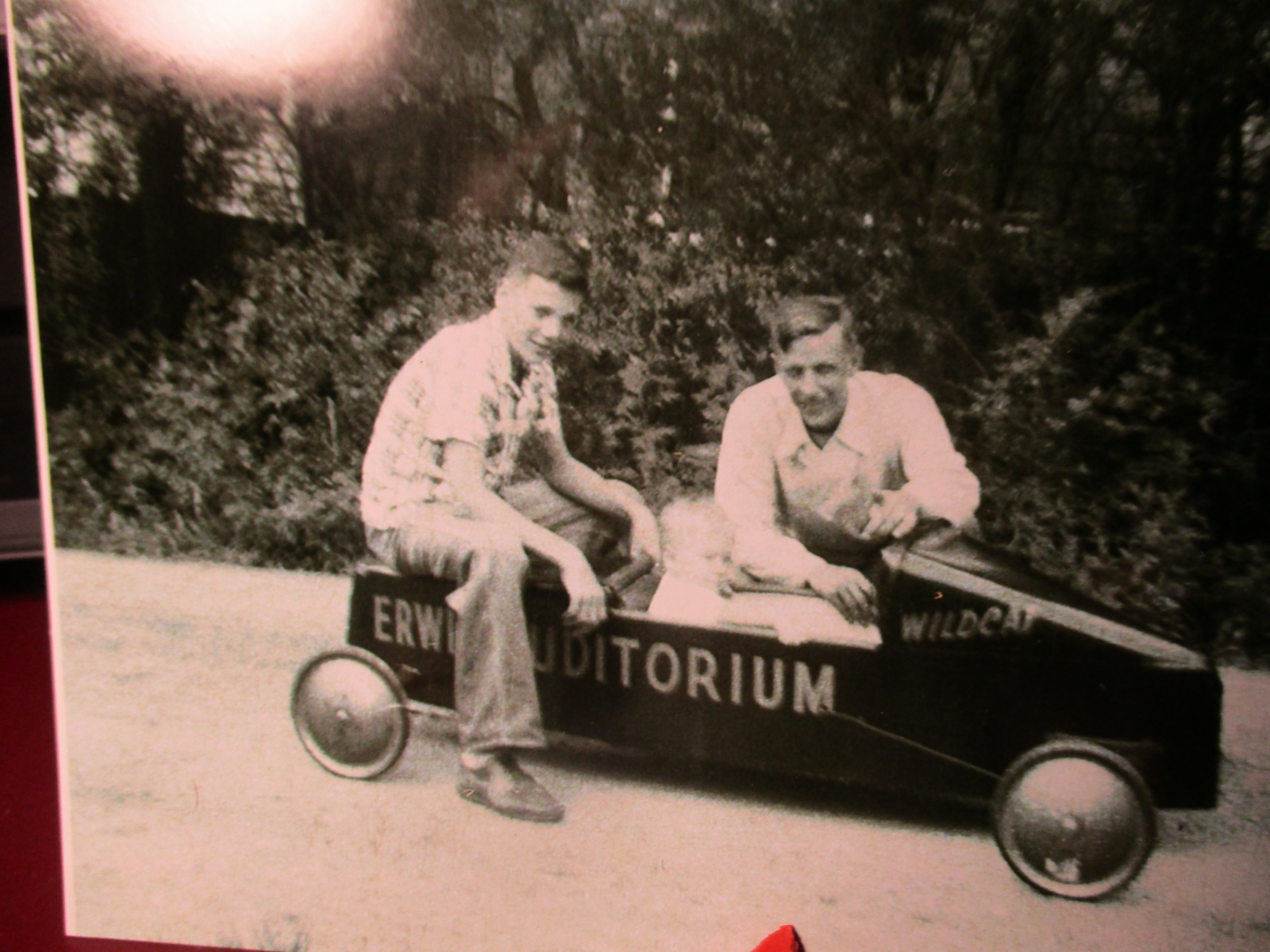 He went to Duke Universtity for a couple of years on a basketball scholarship until he hurt his knee.  About 1939 he went to work for Erwin Auditourium under the direction of Mr. Charles Bennett eventually becoming assistant recreation director.  
He served in the U. S. Army from 1942 until 1945 and was a German Prisoner of War at Stalag Luft III for 6 months.   He returned to Durham after the War marrying  Willo Gardner from LaPorte County, Indiana  in September 1945.   In August 1948 Erwin Mills selected him to set up the recreation program at Mill Number 3 in Coolemee where he worked until August 1956.