In tours
This building does not appear in any tours yet.
Last updated
Wed, 11/13/2019 - 7:53pm by gary
Location
35° 59' 22.3872" N, 78° 54' 31.2876" W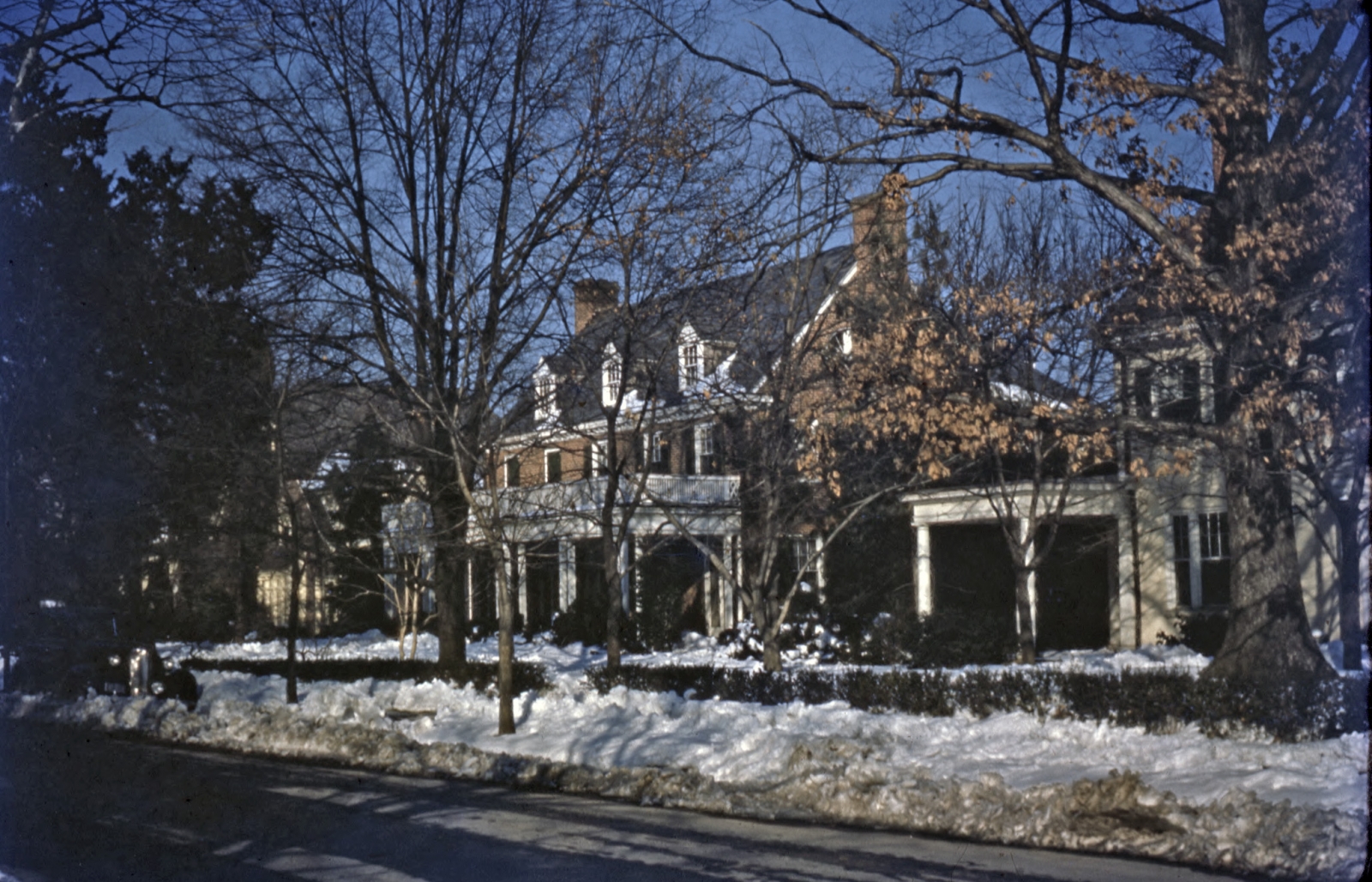 1940s (William Franklin Warren Collection, Durham County Library)
The house at 909 S. Duke was built around 1926 by Julian Carr's son Austin Carr, who was an executive at the Durham Hosiery Mills. As this was soon after the destruction of Somerset Villa in 1924, it is surmised that the long staircase in the center hall of the house was transplanted from that structure.
In the 1940s, the house was sold to Albert Carver, a partner in the Star Brick Warehouse

Looking east, ~1970s. (Duke Architectural Inventory)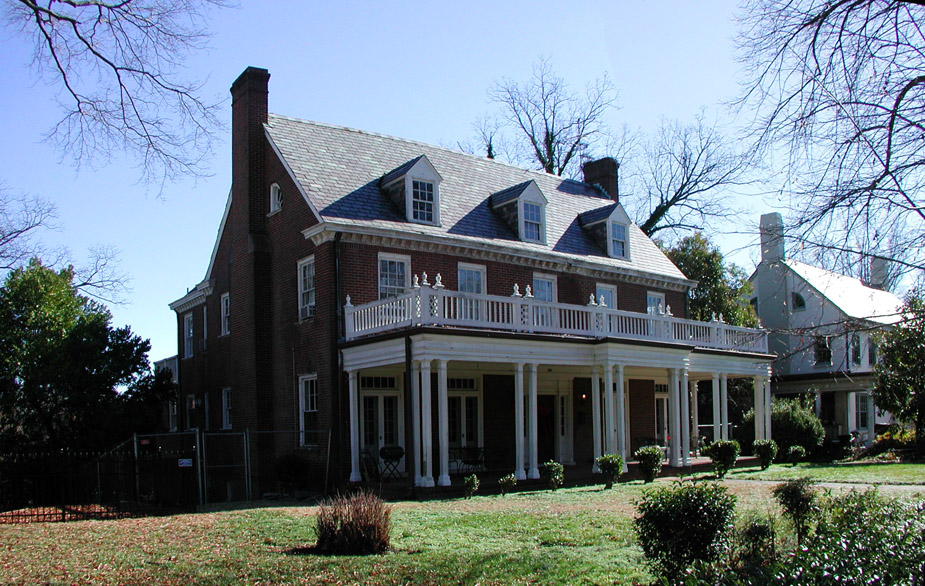 Looking southeast, 2008. (G. Kueber)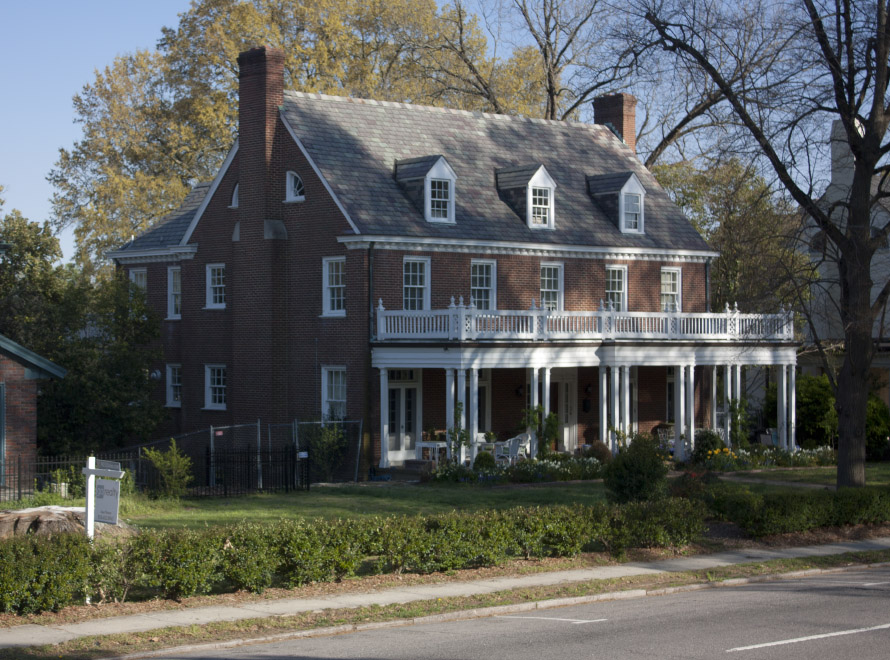 04.03.11 (G. Kueber)