In tours
This building does not appear in any tours yet.
Last updated
Fri, 08/23/2013 - 1:47pm by gary
Location
United States
36° 0' 4.0464" N, 78° 54' 34.164" W
US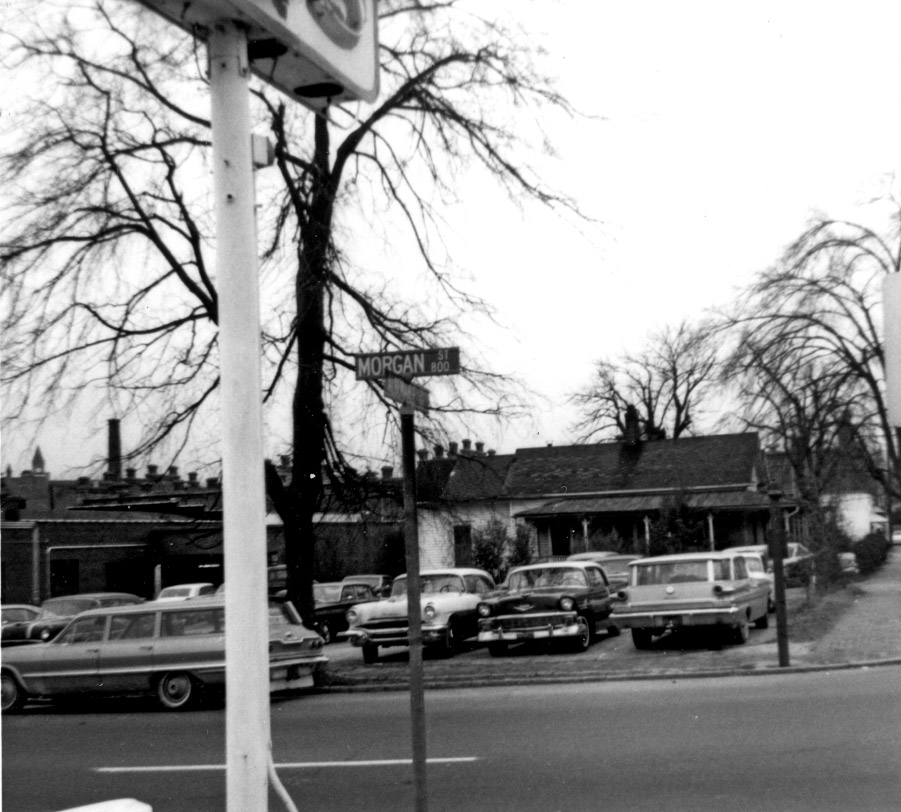 02.66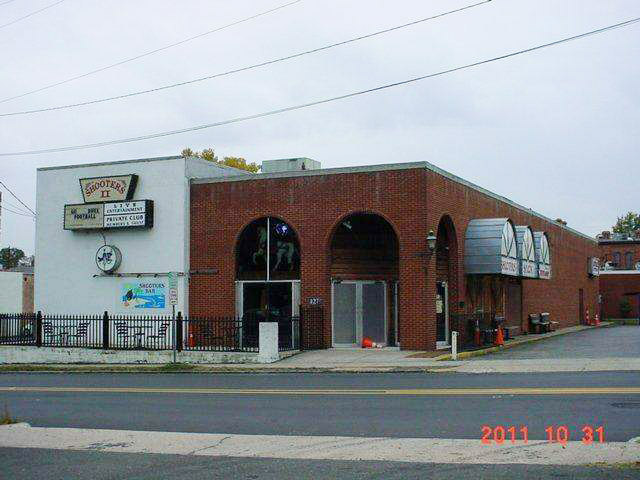 I feel almost as if it were some sort of failing that, after a cumulative 20 years in Durham (as of 2012,) I've never once ventured into Shooters (II). It's always surprisingly difficult to find out the history of a place like this without going to interview someone - or if a post like this inspires a comment from the institutional memory out there. I think Shooters was around - as a country/western place, exclusively, back when I first came to Durham in the late 1980s. Maybe that was Shooters I - I don't know. It seems like I can remember a written account of a night at Shooters many years ago, but I can't remember where that was.
Mostly, as of the early '10s, I walk by it when leaving the Federal. Shooters always seems completely abandoned; but I'm too old to be leaving The Federal much past 10pm, and I imagine, that what I read online of its dramatic transformation into a Duke undergrad mating festival occurs long after that hour.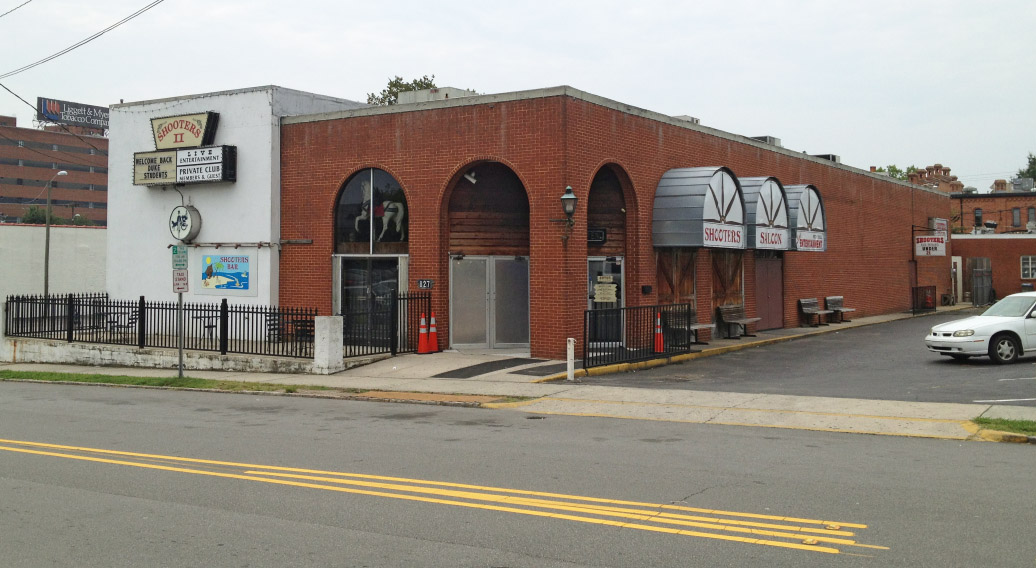 08.23.13 (G. Kueber)