In tours
This building does not appear in any tours yet.
Last updated
Tue, 07/21/2015 - 9:11am by jwood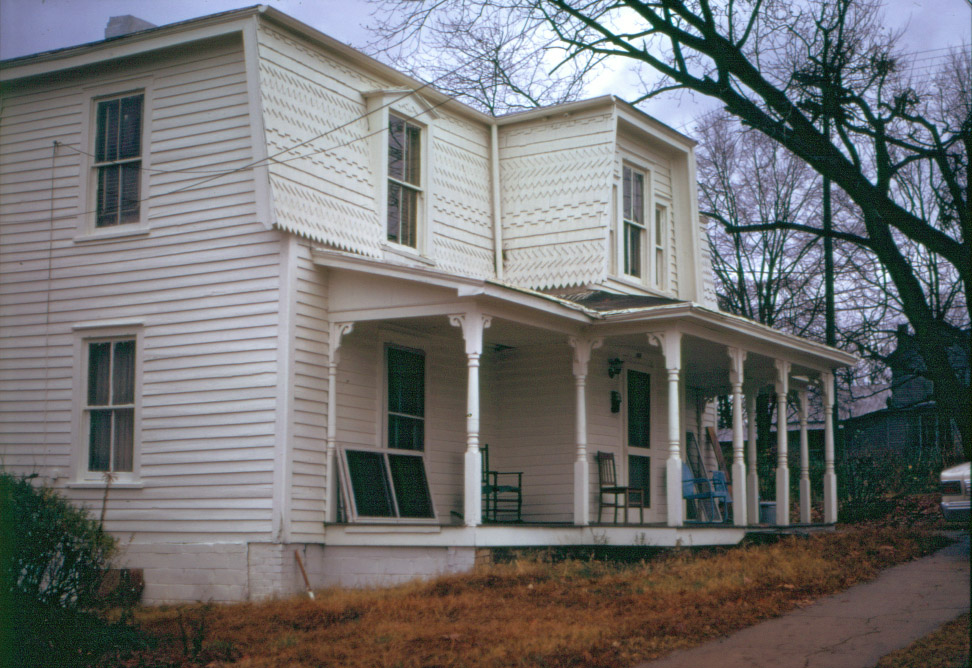 702 Holloway, late 1960s
The unusual and unique houses at 701 and 702 Holloway, just to the east of the Durham Belt Line railroad tracks, were undoubtedly built by the same builder around the turn of the century. With intricate sawnwork (covered by vinyl siding now,) mansard roofs (including a mansard gable on 702 Holloway) and pedimented windows, these houses survive largely intact. James Burns, a grocer, was the first occupant of 702 Holloway, and probably the person who had the house(s) built.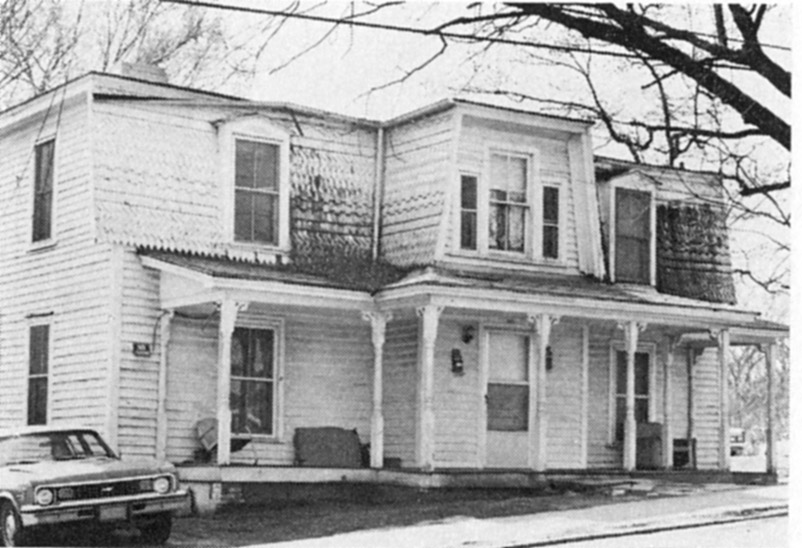 702 Holloway, 1970s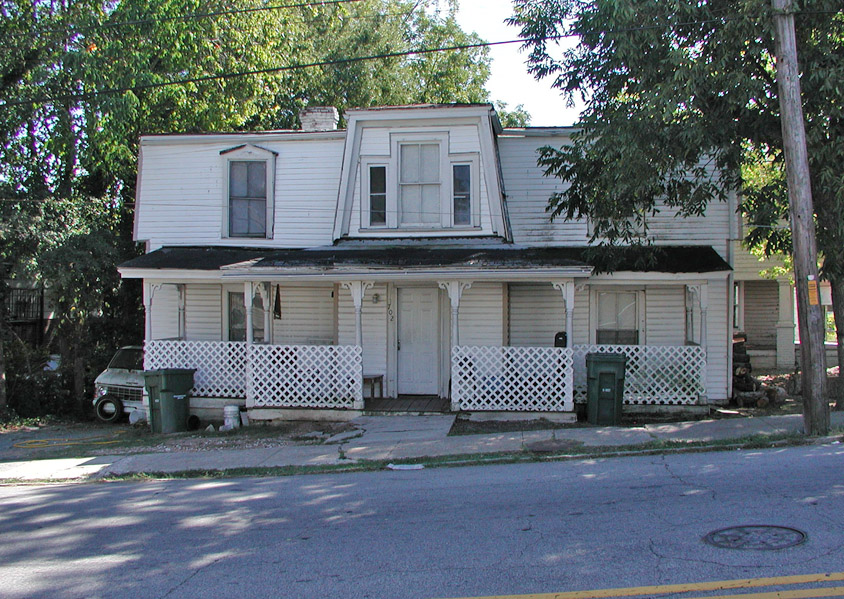 702 Holloway, 10.13.2007