In tours
This building does not appear in any tours yet.
Last updated
Imagery is a bit limited for the remaining residential structures on the north side of the 600 block of Holloway - all early 20th century, two-story structures.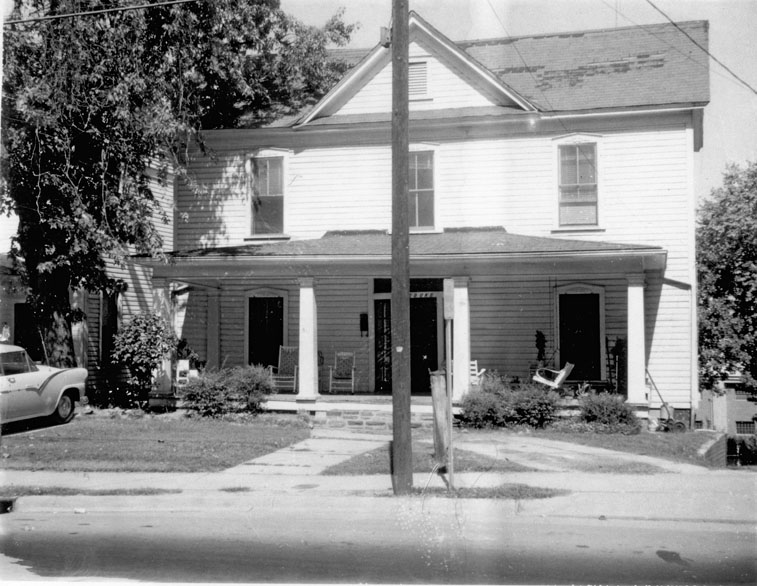 611 Holloway, 1964.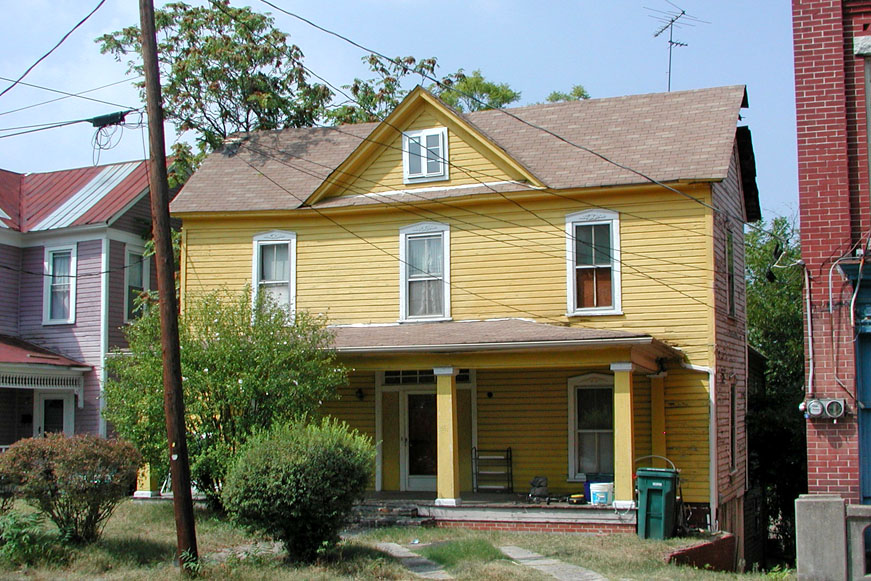 611 Holloway, 2007.
I'm worried for the future of the remaining structures here. Although they are in a local historic distict, that hasn't done much to stem the attrition here on Holloway, particularly the neglect. This block is so sandwiched between Elizabeth and the bridge over the railroad tracks that it feels a bit like a no-man's land.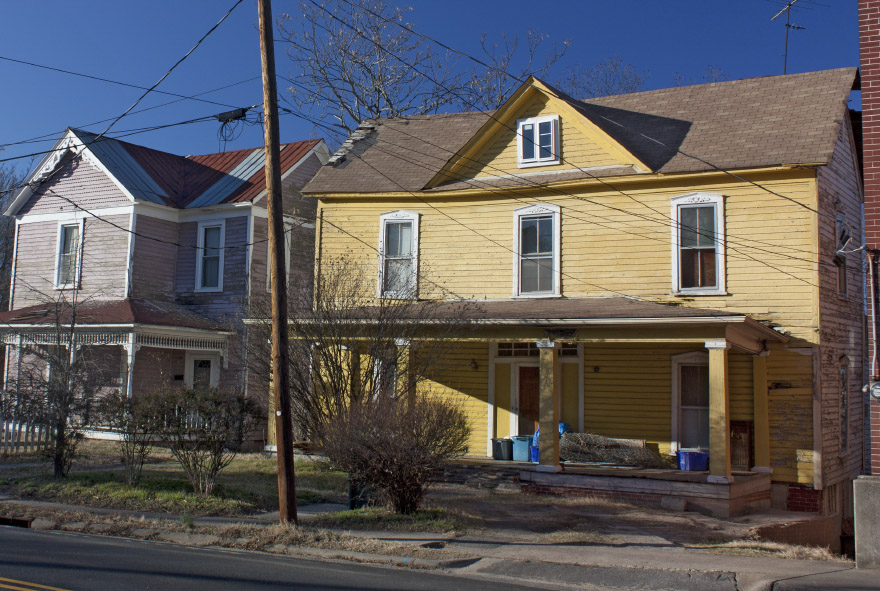 02.19.11