501 East Trinity Ave - 1960 -
Built in
1925-1935
/ Modified in
1960-1970
In tours
This building does not appear in any tours yet.
Last updated
Comments
Built in
1925-1935
/ Modified in
1960-1970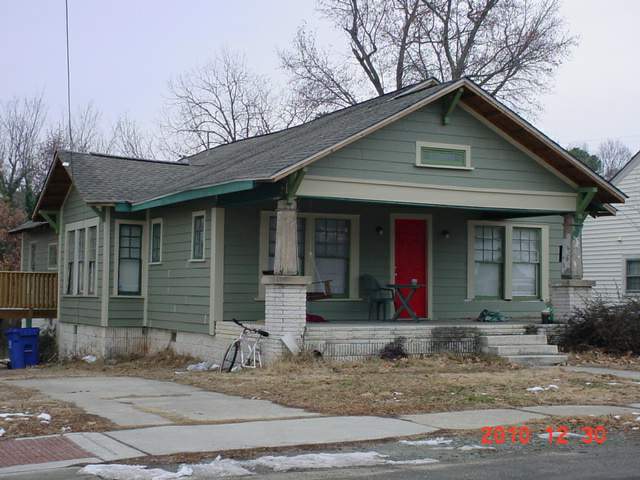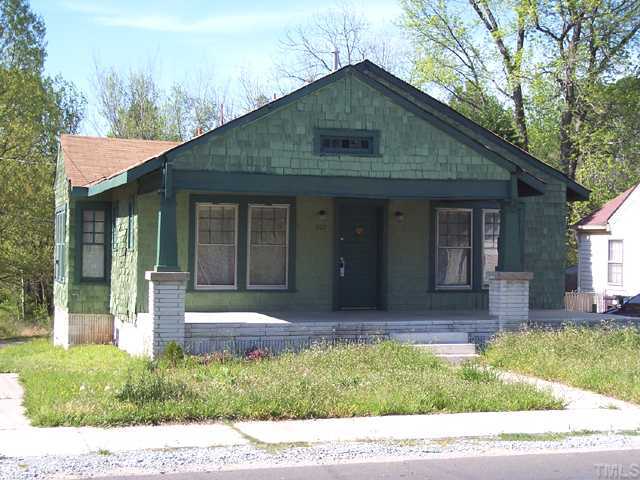 2008
One of those fascinating house mysteries (to me anyway) that are quite difficult to solve. This house, by style, is clearly a 1930s house, but it did not sit on this lot in 1957, when an earlier, 1910s house was here.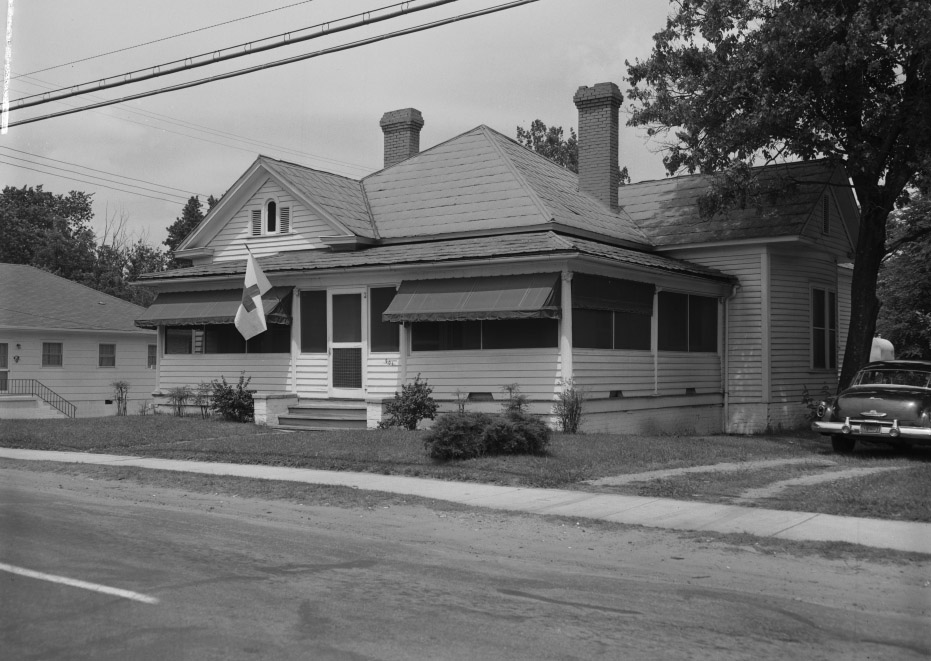 "New Red Cross Building" - 05.24.57
Where the current 501 E. Trinity came from is a mystery.