In tours
This building does not appear in any tours yet.
Last updated
Sat, 08/04/2012 - 6:15pm by gary
Location
United States
35° 58' 31.728" N, 79° 0' 56.556" W
US
Per Triangle Modernist Houses: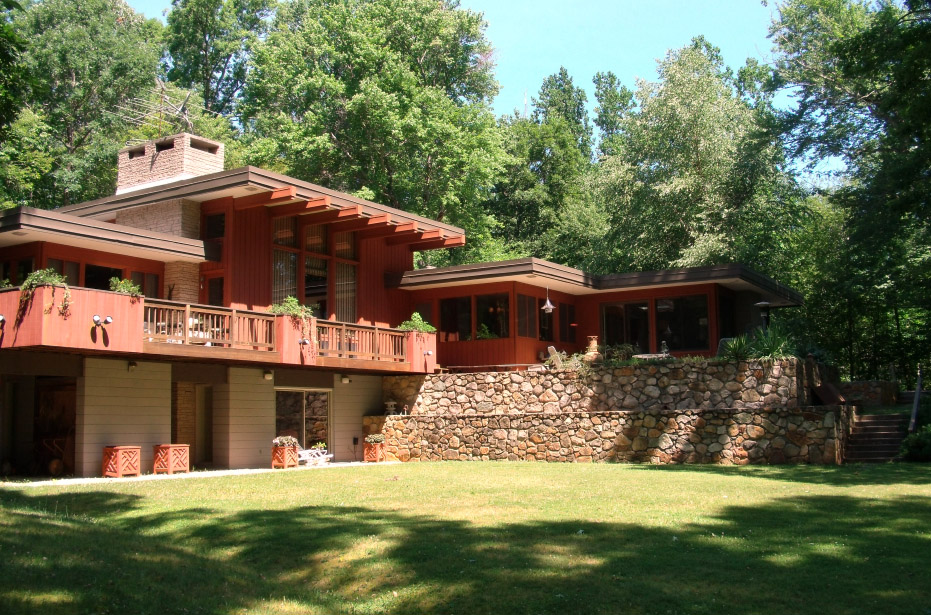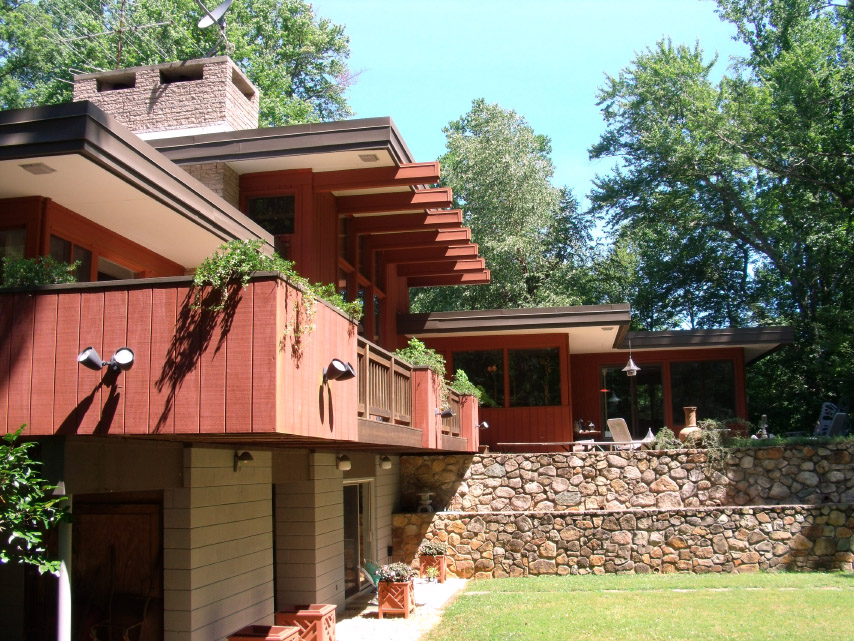 The Richard W. (Wade) and Mary Gunter Williams, Jr., House, 4707 Whitfield Road, Durham. Located in Orange County.