In tours
This building does not appear in any tours yet.
Last updated
Tue, 11/06/2012 - 8:11pm by gary
Location
36° 0' 21.2112" N, 78° 53' 26.8152" W
The house in 2006 pre-renovation when it was still apartments.  Courtesy: Triangle Multiple Listing Service  
(Below in italics is from the 1984 National Register listing; not verified for accuracy by this author.)
Unusual massive two story, classically detailed, with weatherboard siding. Main body of house has hip roof, pedimented projecting pavilion on one side of front facade with dentils and lunette window in pediment, and dentils along eaves of entire length of roof. Highly unusual dormer in front with classically detailed gable roof with returns and another lunette window. Large attached front porch with bungalow piers.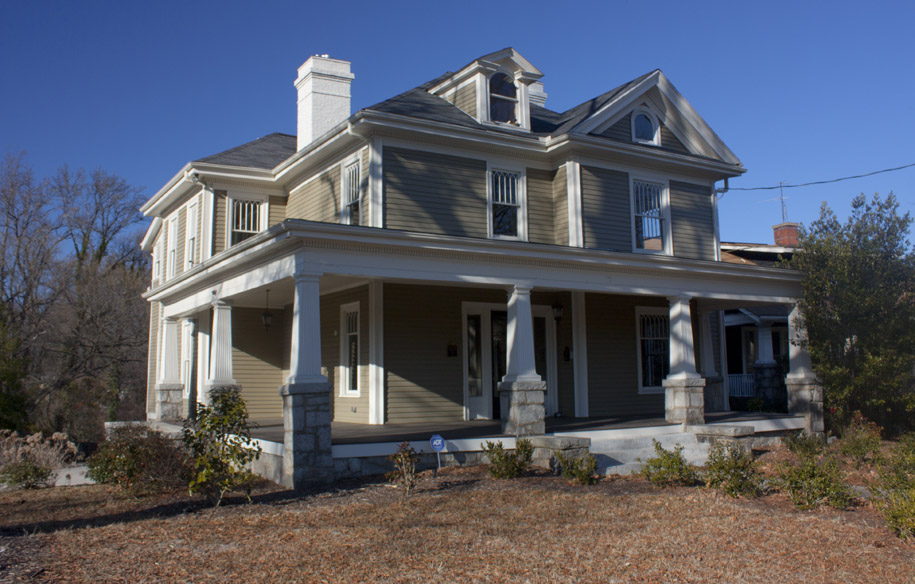 02.12.11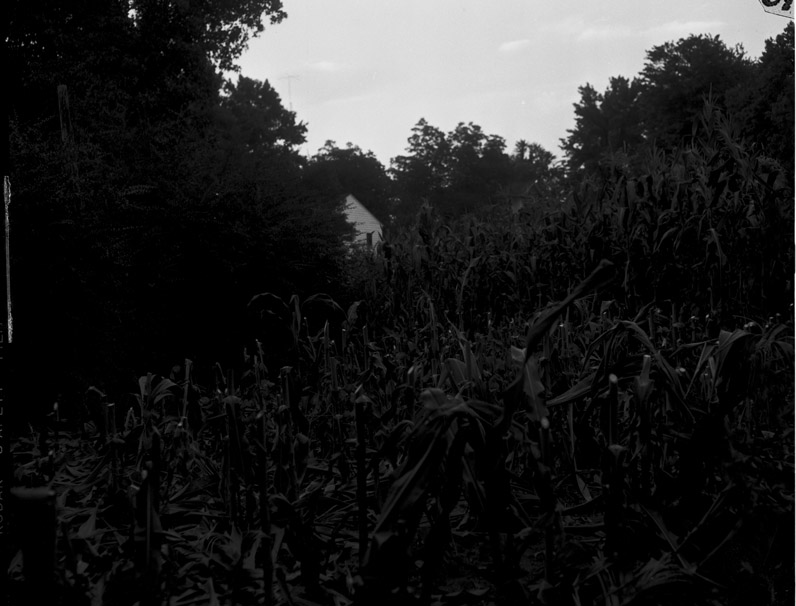 "Cornfield Destruction, 311 East Trinity" - 07.15.54
(Courtesy The Herald-Sun Newspaper)