303 AMBER PLACE/HENDERSON ALLEY
In tours
This building does not appear in any tours yet.
Last updated
Tue, 08/01/2017 - 9:39pm by Karen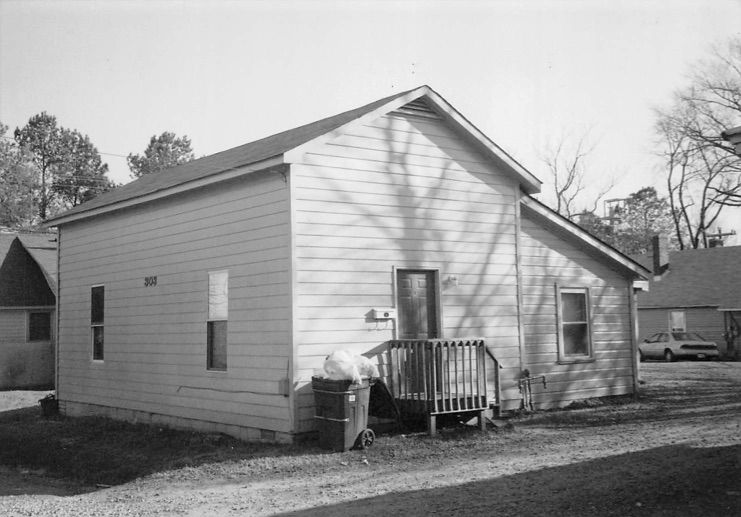 2000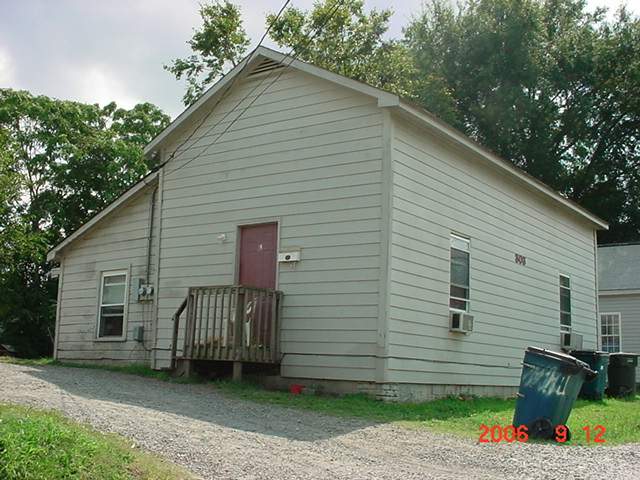 This building appears on the 1913 Sanborn Maps, yet there is a lack of information on the residents until the next decade. In 1923 it was home to Clover Bass, and in 1931 it was home to Mary Polk and Vannie Austin, both laundresses.