302 AMBER PLACE
Built in
1913-1940
/ Demolished in
2007-2012
This home, now demolished, was once home to a man named Crawford Eaton. 
In tours
This building does not appear in any tours yet.
Last updated
Wed, 11/21/2012 - 7:47am by Karen
Comments
Built in
1913-1940
/ Demolished in
2007-2012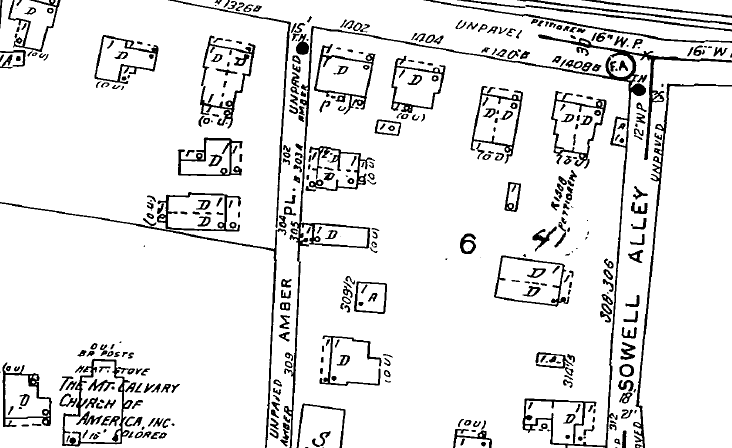 The home that previously stood at 302 Amber Place was built in the late 1930s, and was demolished after 2007. While no photo is available, you can catch a glimpse of what the building looked like in this Google street view image, behind the telephone pole. No direct shot of the building was available as a tree was in the way. To get you oriented, the building to the right is 1326 E. Pettigrew.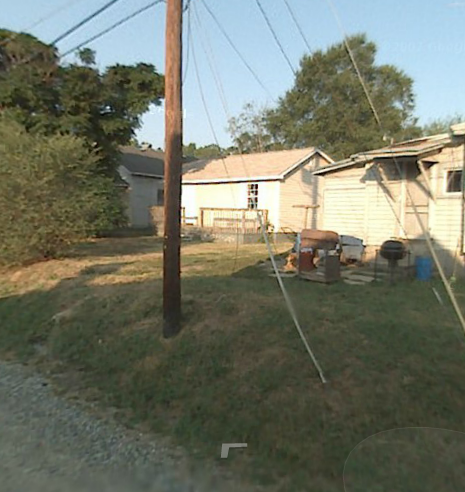 Crawford Eaton lived in this home in 1941.