2111 OTIS ST.
Built in
1945-1947
/ Modified in
1955
In tours
This building does not appear in any tours yet.
Last updated
Comments
Built in
1945-1947
/ Modified in
1955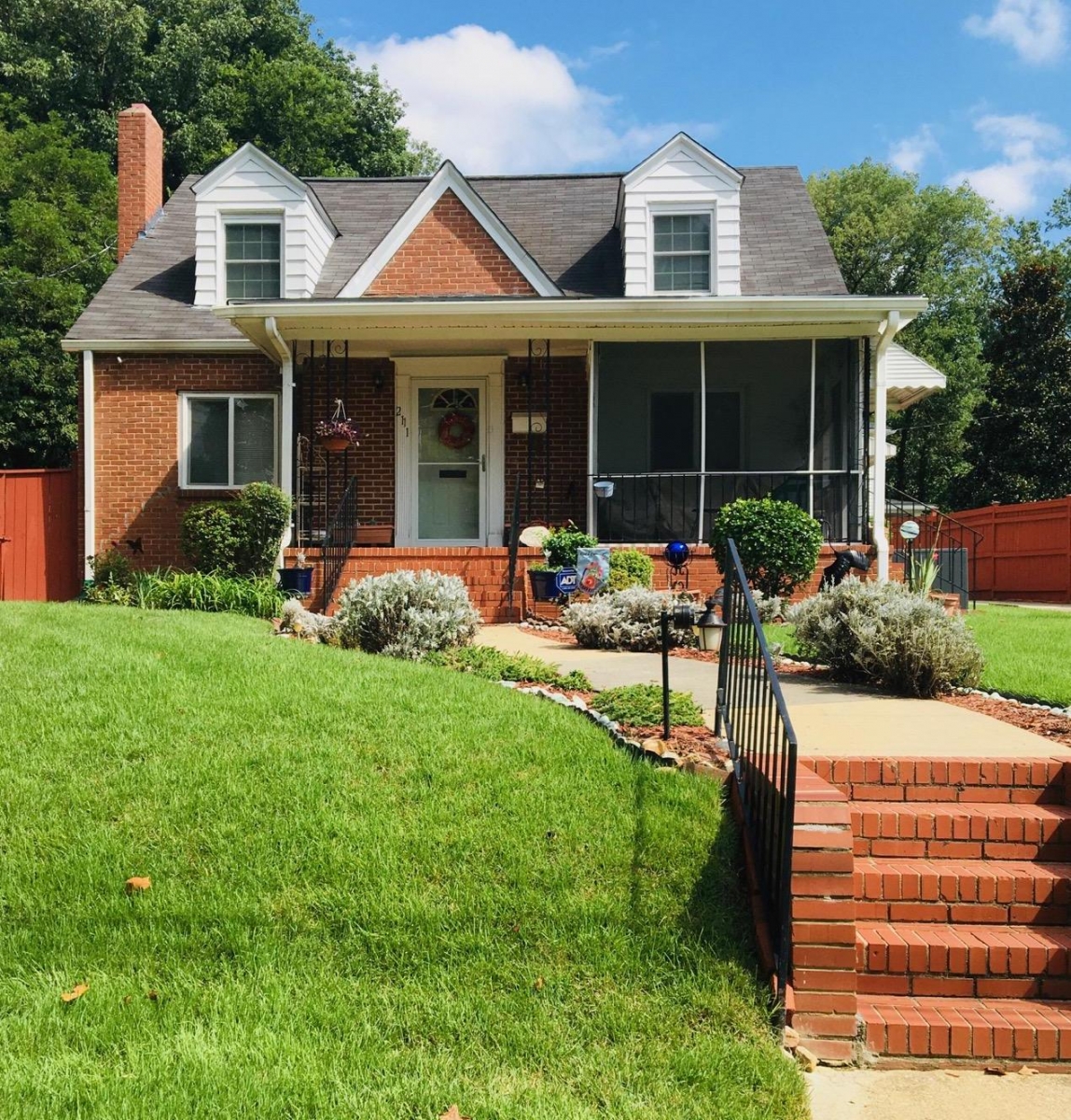 8.17.2020, Photo by Beverly Evans
According to Durham County Tax records, this one and a half story, side-gabled house was built in 1945.  The shed roofed porch was in place by the 1950's.  Its builder and first owner was Joseph A. Barnes, a World War II veteran and entrepreneur who later became the first African American Durham County building inspector.  He attended North Carolina A&T studying Industrial Arts, and was assisted in construction by College Heights neighbors - fellow tradesmen who were carpenters, electricians, plumbers, bricklayers, cabinet makers, and plasterers.
His wife, Lou Suitt Barnes, was a physical education teacher at Hillside High School from the second half of the 1940s.  Later, she became the Program Director for the North Carolina Central University Student Union, retiring in 1997.  Ms. Barnes lived in the house for more than seven decades before passing at the age of 97.
The couple had four children - three sons and one daughter, the latter still residing in the home.