In tours
This building does not appear in any tours yet.
Last updated
Location
United States
36° 0' 56.088" N, 78° 55' 33.6144" W
US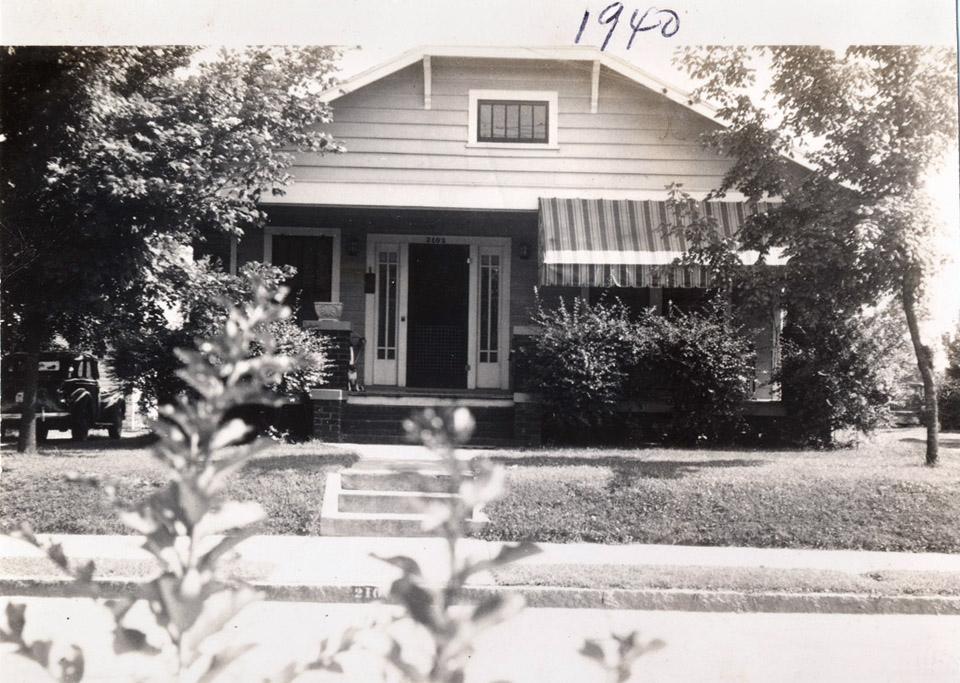 BUILT IN 1926, this front clipped-gable bungalow features an engaged porch, bracketed eaves with exposed rafter tails, 4-over-1 sash windows, original glazed front door with sidelights, original clapboard siding, and  Craftsman porch posts built with deep red wirecut bricks.  Around 1940 a back porch and front-gable garage with exposed rafter tails were added.
Link to house history: http://www.ibiblio.org/stabley/frizzelle/Frizzelle_web.pdf