In tours
This building does not appear in any tours yet.
Last updated
Sat, 07/28/2012 - 6:28pm by gary
Location
United States
36° 1' 6.1176" N, 78° 55' 26.5656" W
US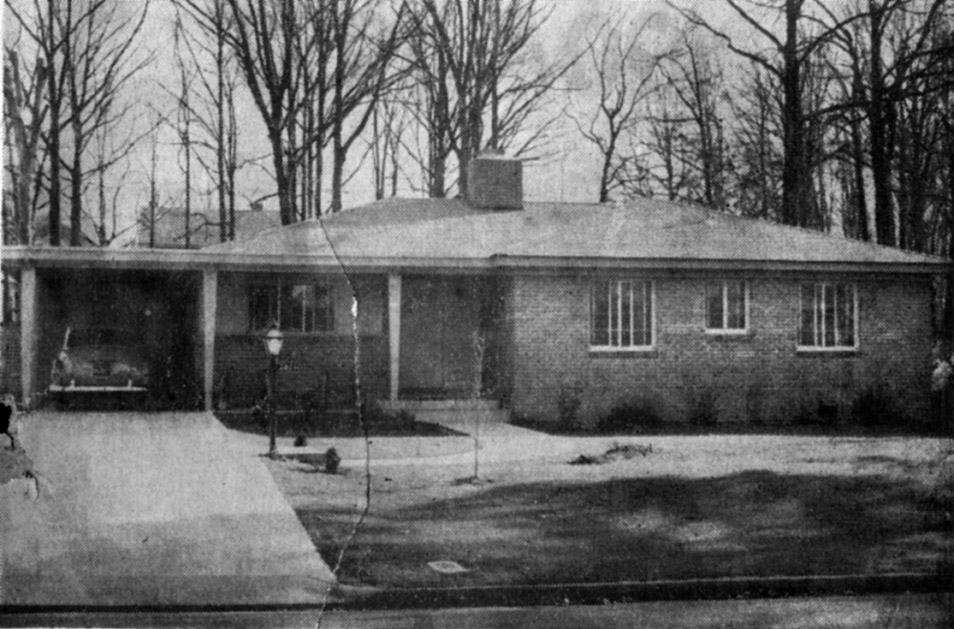 From a 1953 advertisement for Durham Builders Supply Company, located at South Buchanan and West Main Street. In the ad, 2021 Woodrow is the "New" contrasted with 412 McMannen Street as the "Old". The subtitle reads "Helping build a BETTER Durham since 1929.
1953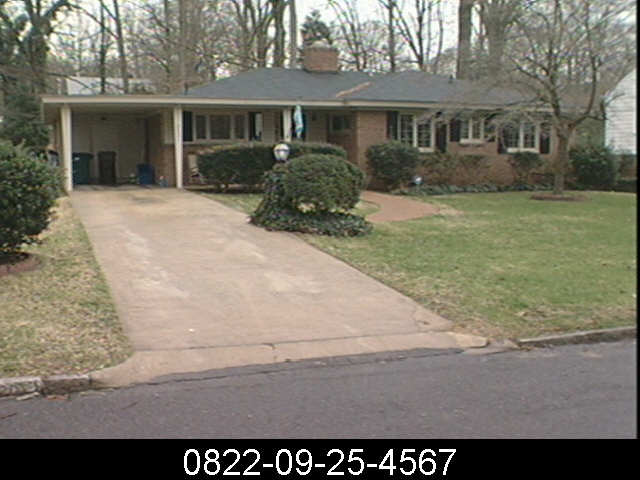 1999