In tours
This building does not appear in any tours yet.
Last updated
Wed, 11/20/2013 - 8:43am by gary
Location
United States
35° 59' 12.1236" N, 78° 55' 37.6896" W
US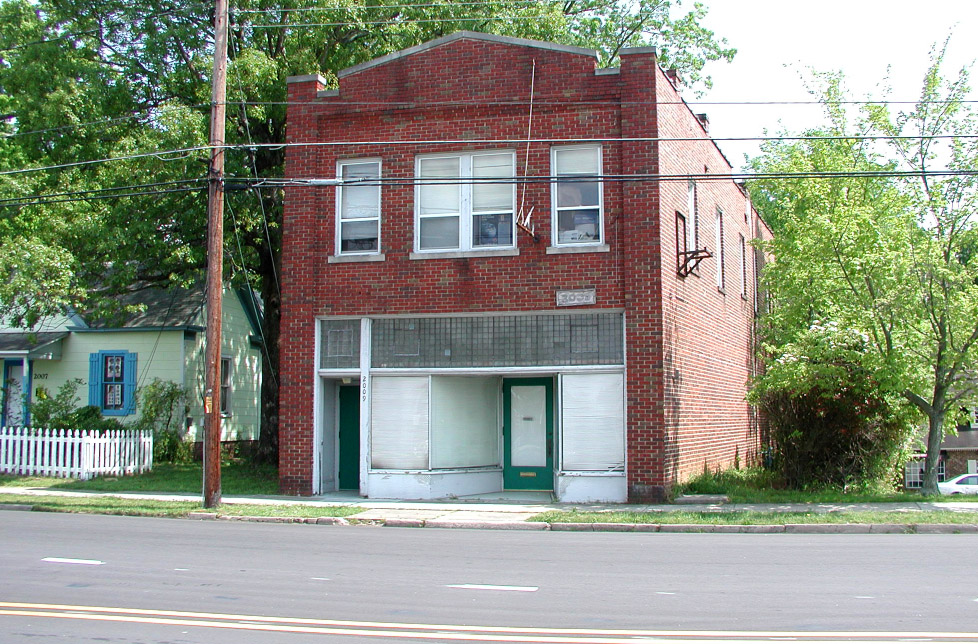 04.26.08
Constructed by Fred Roll around 1920, the building served as a grocery store and pool hall - primarily catering to customers of Lakewood Park. Per the Historic Inventory, the last grocery operator was Marvin Mangum.
The upstairs was an apartment - one of Fred Roll's daughters lived in the apartment for several years.