In tours
This building does not appear in any tours yet.
Last updated
Sat, 02/02/2019 - 11:42pm by gary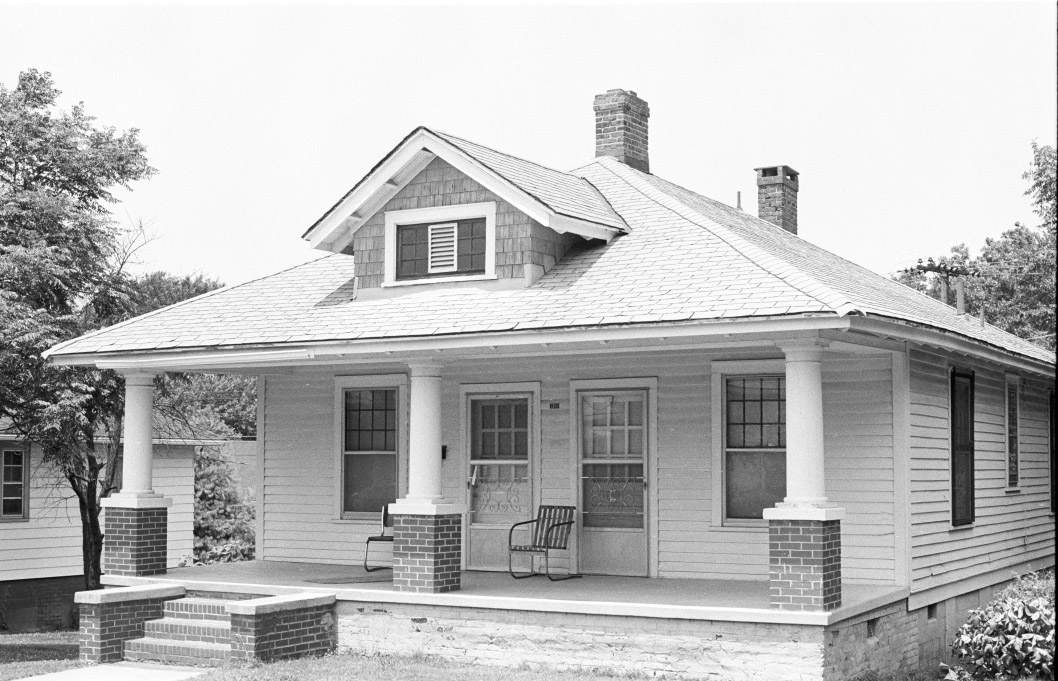 1984
I think I've written about most of the other houses on the Golden Belt Home Tour this upcoming weekend, but 1211 Wall Street is among GB Historic District houses east of Alston that I did not cover. A typical 3-room plan house, built by the Golden Belt Manufacturing Company soon after the initial development of the plant in 1901, the house is similar to 1102 Taylor Street, but retains the original dual front doors. These were not duplexes per se - I've heard explanations ranging from shift work to shared housing with separate entrances for the rationale behind these.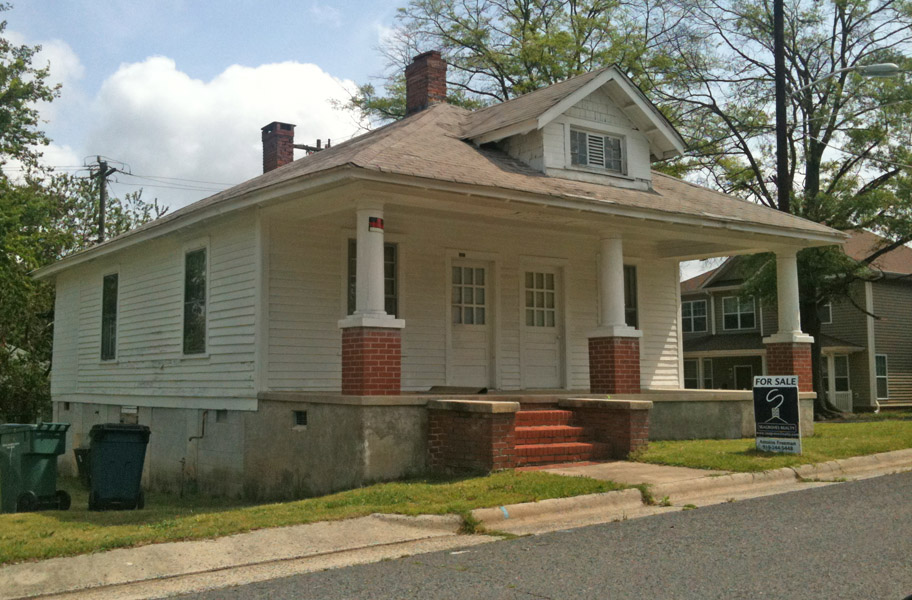 1211 Wall Street, 04.27.11