119-121 STOKES ST
Built in
1890-1910
/ Demolished in
ca. 1990
In tours
This building does not appear in any tours yet.
Last updated
Comments
Built in
1890-1910
/ Demolished in
ca. 1990
The house at 119-121 Stokes Street was surveyed by the NC State Historic Preservation Office in May 1979.  The photographs below were taken by Janet Silber and are from that survey.  This turn-of-the-century structure was described by the field surveyor as the only house in the neighborhood with a detached kitchen.  It was demolished prior to 1993.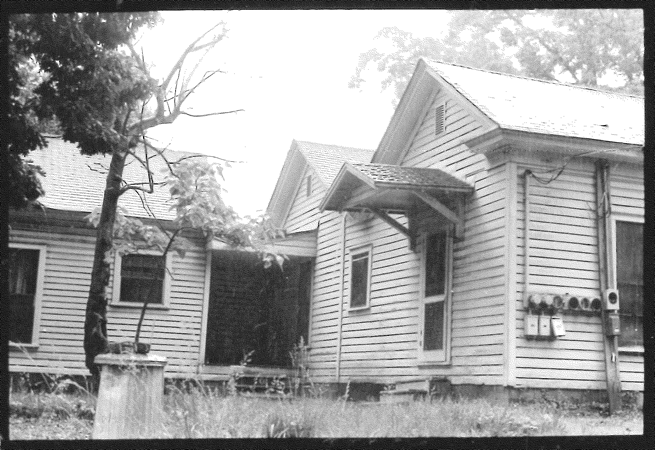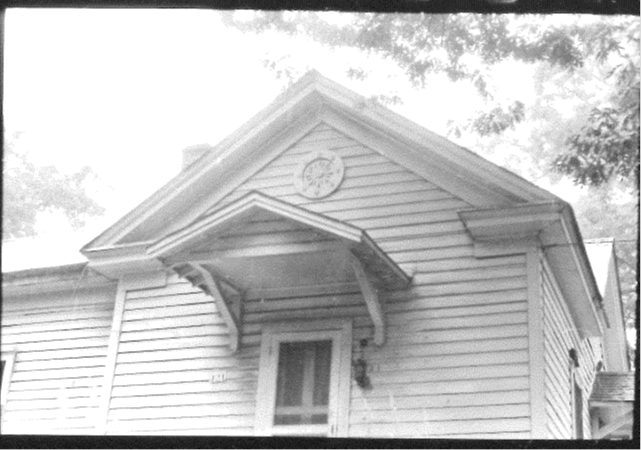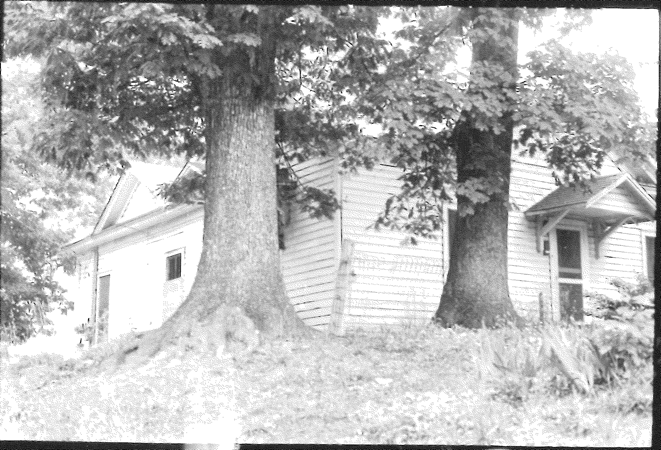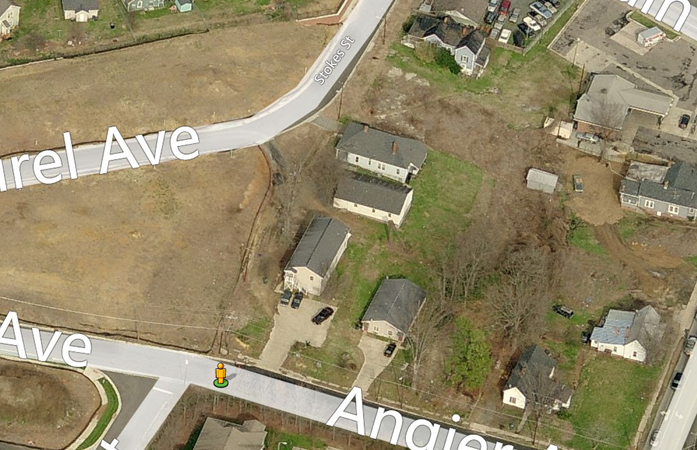 Contemporary Bing Bird's Eye view of the former location of 119-121 Stokes.