113-115 EAST PARRISH: PUBLIC HARDWARE
In tours
This building does not appear in any tours yet.
Last updated
Sun, 08/19/2012 - 10:13pm by gary
Location
35° 59' 43.4796" N, 78° 53' 58.578" W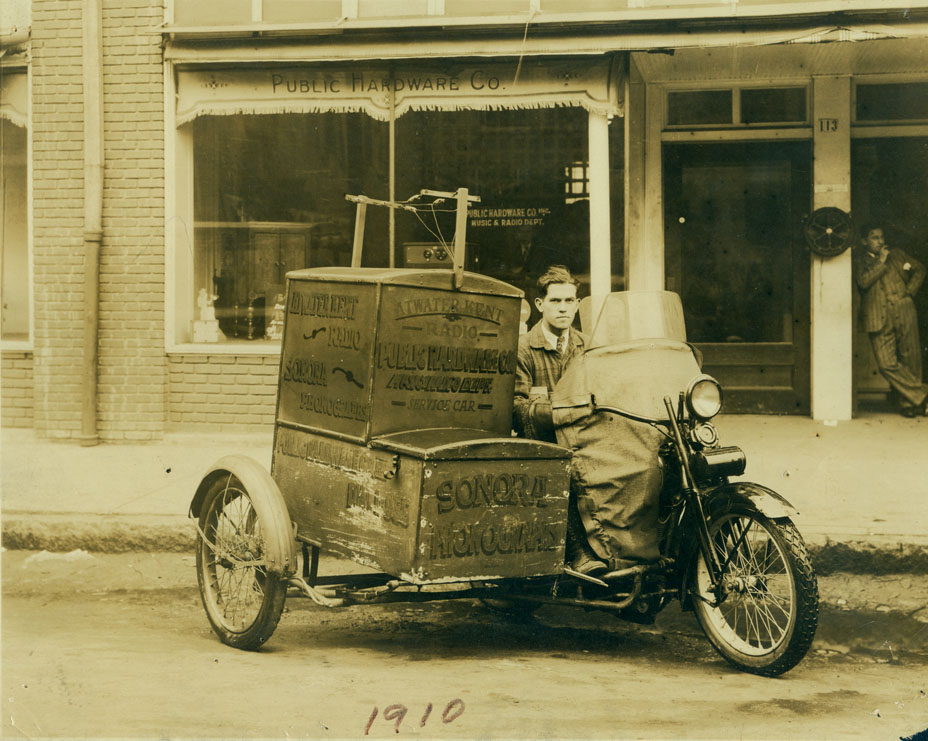 Looking north at 113-115 East Parrish St., 1910
(Courtesy Durham County Library)
There aren't many homegrown Durham businesses from the very early 20th century that you can still patronize today, but Public Hardware is one of them. It's first location was at 113-115 East Parrish St.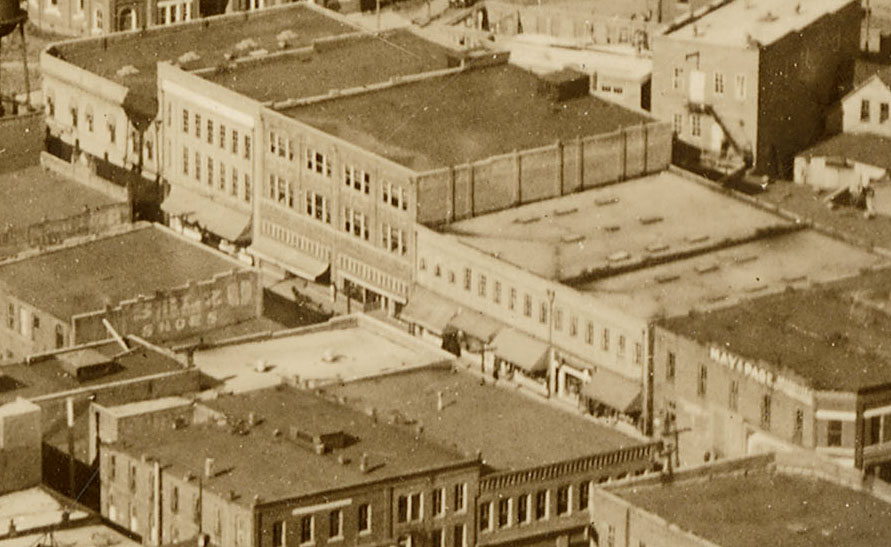 Looking northwest, 1924. Public Hardware is located in the 3-story building in the middle of the block.
(Courtesy Duke Archives)
All of its windows were bricked in/shrunk mid-century.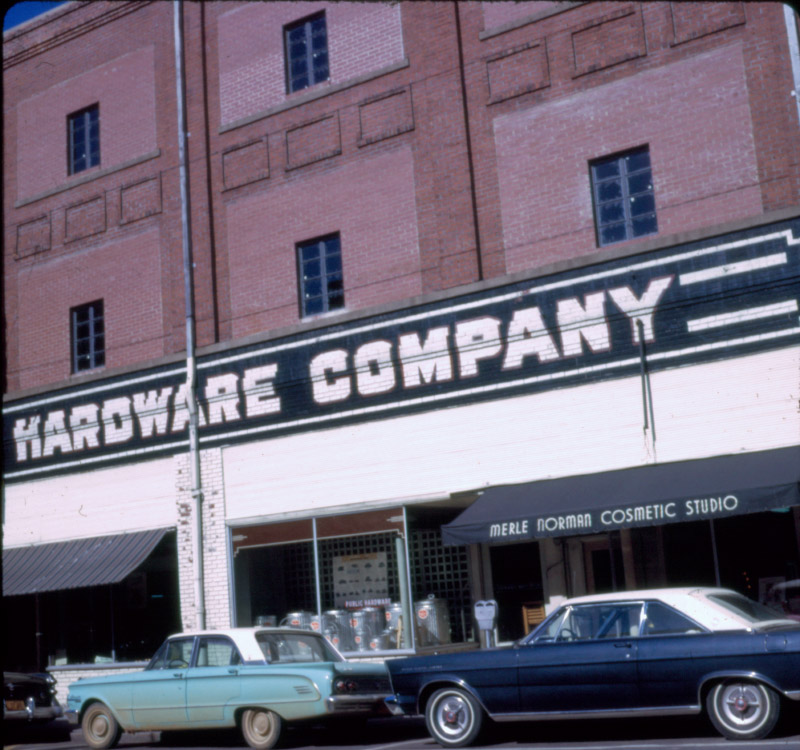 Public Hardware, and this block, survived Urban Renewal and the 1960s.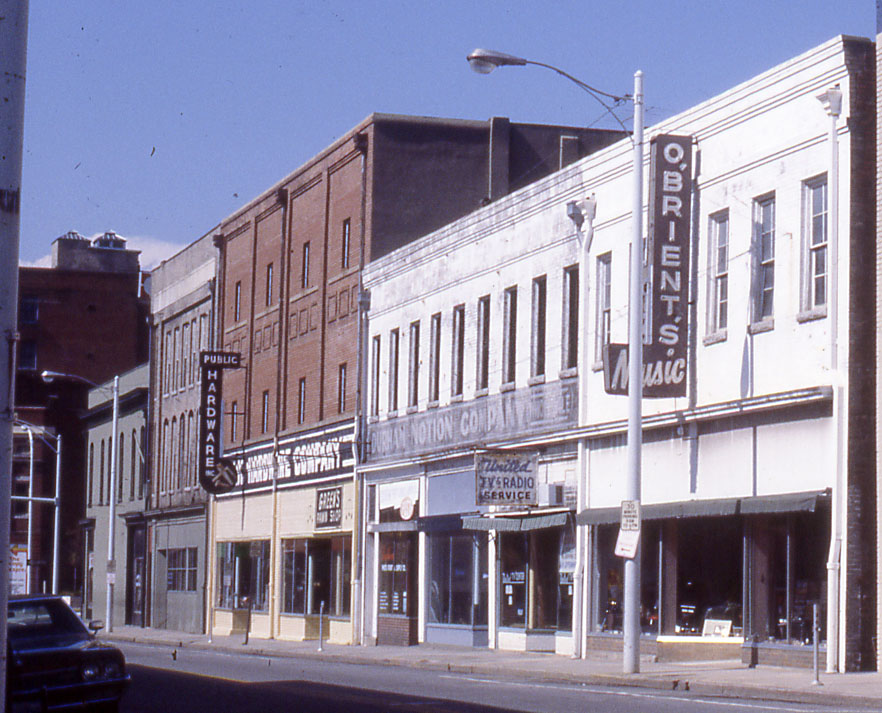 Looking northwest, 1977.
(Courtesy Durham County Library)
But the 1970s were not kind to this block.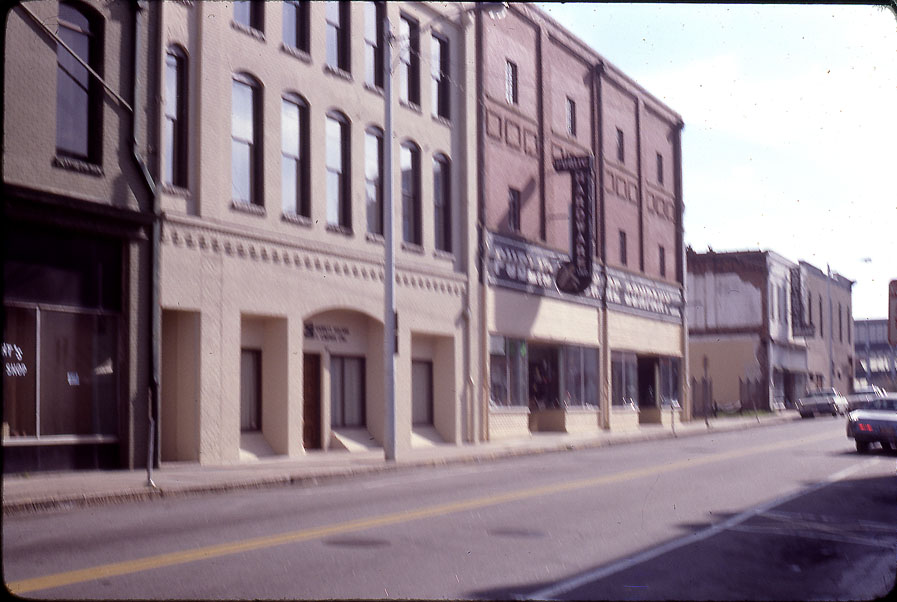 Looking northeast, 1978.
(Courtesy Durham County Library)
It's unclear to me when Public Hardware was torn down, but the business relocated to the west side of the 500 block of North Mangum, where it continues to provide the most quirky, genuine, non-Home Depot experience in town. It makes a very brief appearance in the movie "Bull Durham" as Kevin Costner walks down the Durham street at night, so it was after that.
This building was transformed into a lovely batch of surface parking. This particular hole in downtown is brought to you by Trinity Methodist Church.