3039 UNIVERSITY DRIVE
Bungalow at Old Chapel Hill Road gives a sense of the once rural character of this intersection.
In tours
This building does not appear in any tours yet.
Last updated
Wed, 06/22/2011 - 11:34pm by gary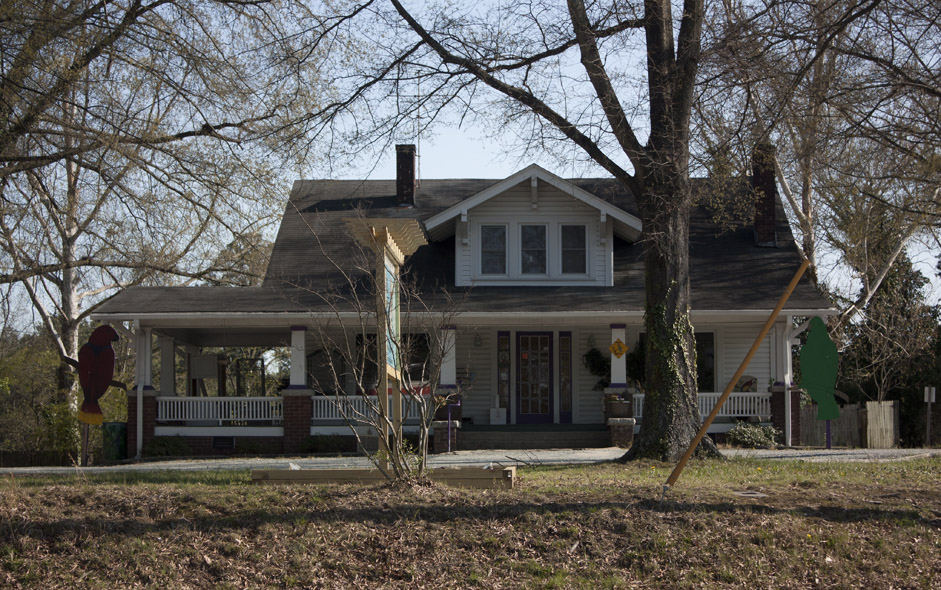 3039 University Drive, 04.03.11
Although now commercial, this bungalow is one of the last vestiges of the early 20th century 'country' in this area of southwest Durham.