In tours
This building does not appear in any tours yet.
Last updated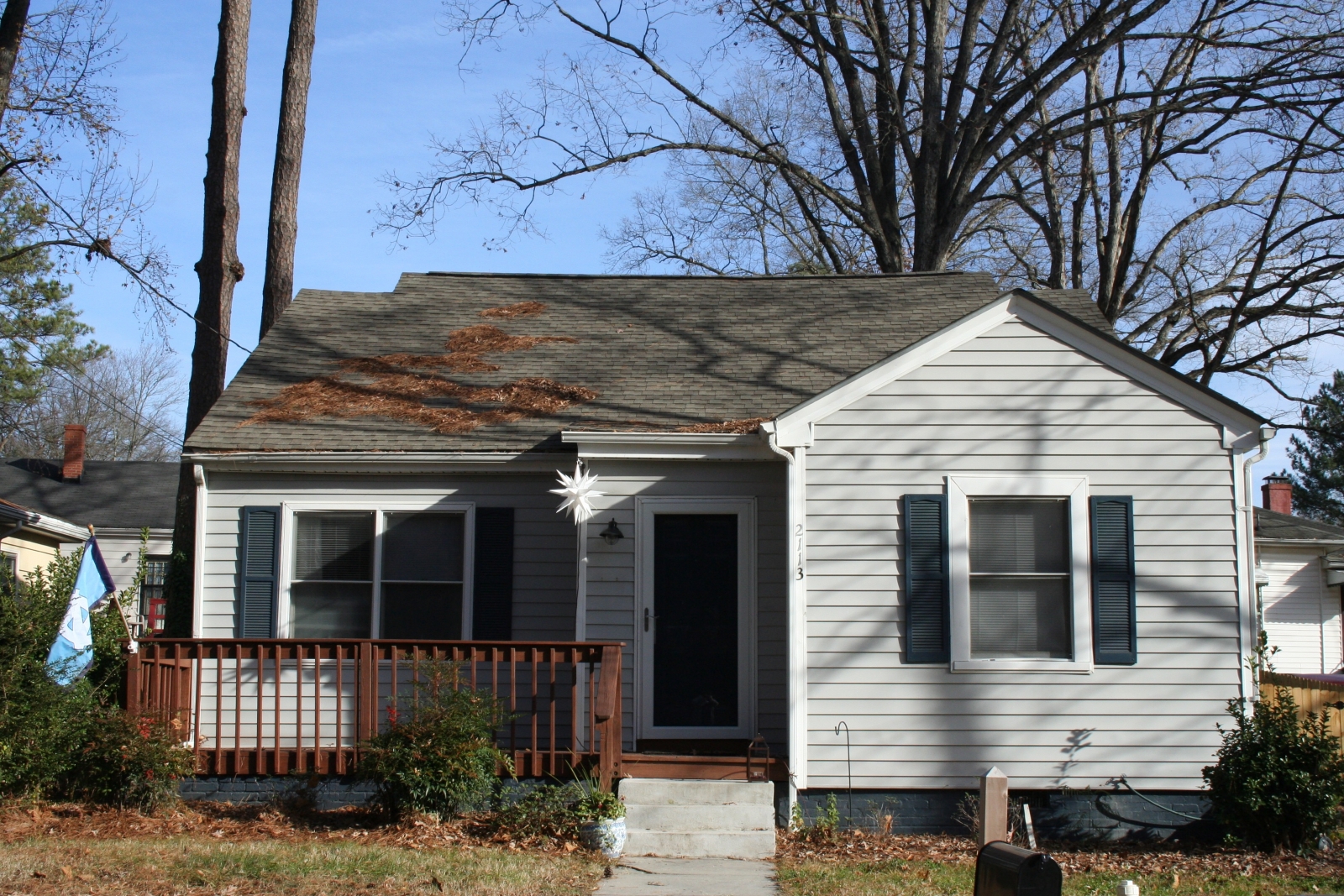 December 2017, photograph by Heather Slane - hmwPreservation
The original owners of this property were Simeon Holloway, a music student at North Carolina College, now (NCCU) , and his wife, Dorothea who purchsed the home in 1946.  After Mr. Holloway completed college, the house was sold to Burnes L. Ray, an employee at the city sewage plant and his wife, Trivalene Ray, a nurse and teacher in 1952.