In tours
This building does not appear in any tours yet.
Last updated
Sat, 12/08/2012 - 11:04pm by VF
Location
United States
35° 58' 57.4248" N, 78° 52' 53.3856" W
US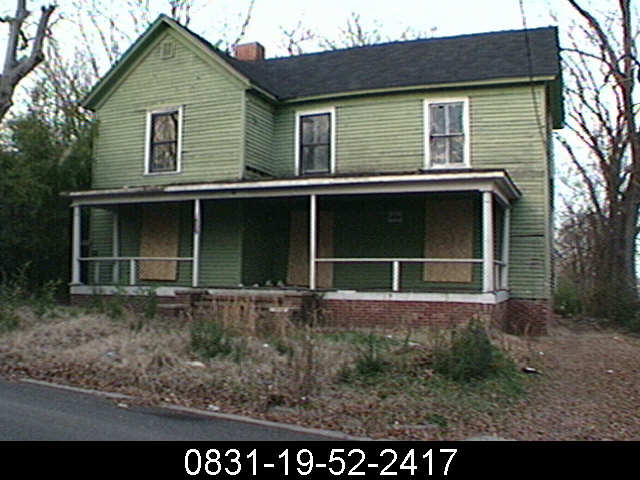 (Below in italics is from the 2004 East Durham National Register listing; not verified for accuracy by this author.)
2-story gable-and-wing type house with 2-over-2 sash windows on side elevations, and a full porch with classical columns. Alterations include vinyl siding,replacement front windows, and a replacement porch railing. 1925-30 CDs: Mary Coble, occupant. 1935 CD: Bunn Coble occupant.